I often say, one of the best parts of the job is meeting new clients. And it was such a pleasure to meet this "mommy and daddy to be" after several phone conversations and lots of emails!  She owns a great local florist shop in Dunedin so we of course had to incorporate lots of flowers into her session…. to many to blog!  But check out her web site and stop by her shop in Dunedin sometime  wwww.floristofthenorthwoods.com!  For now, enjoy a sneak peak!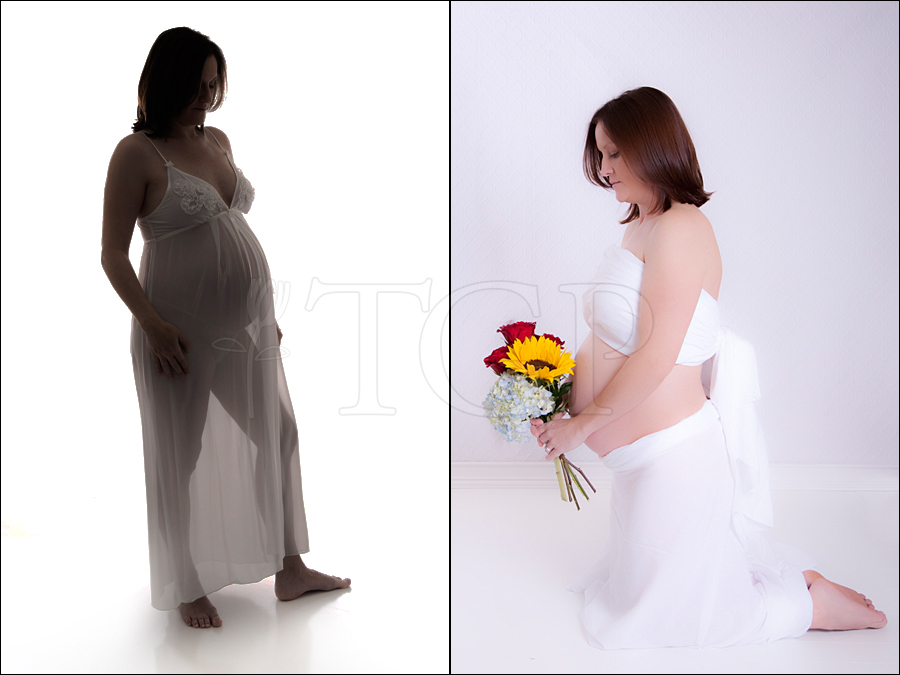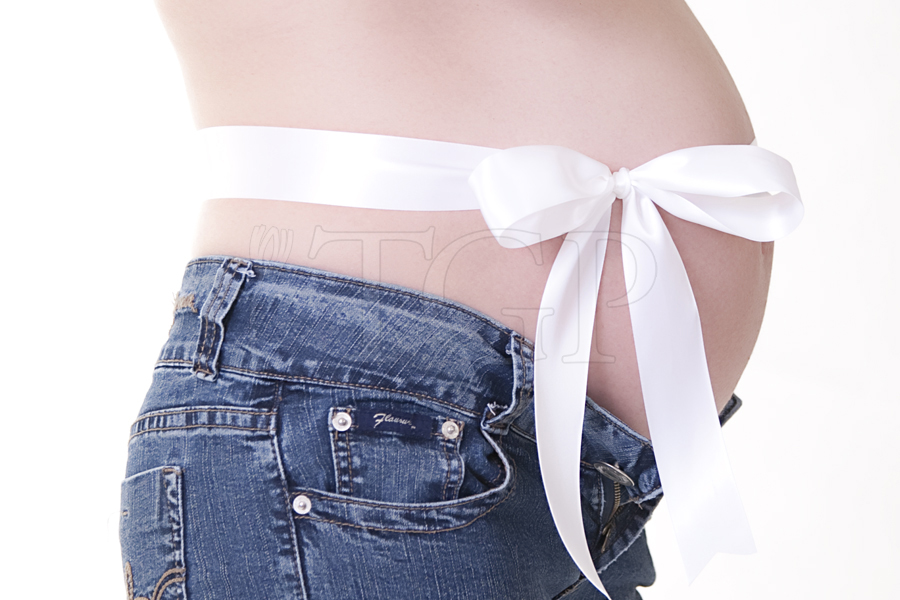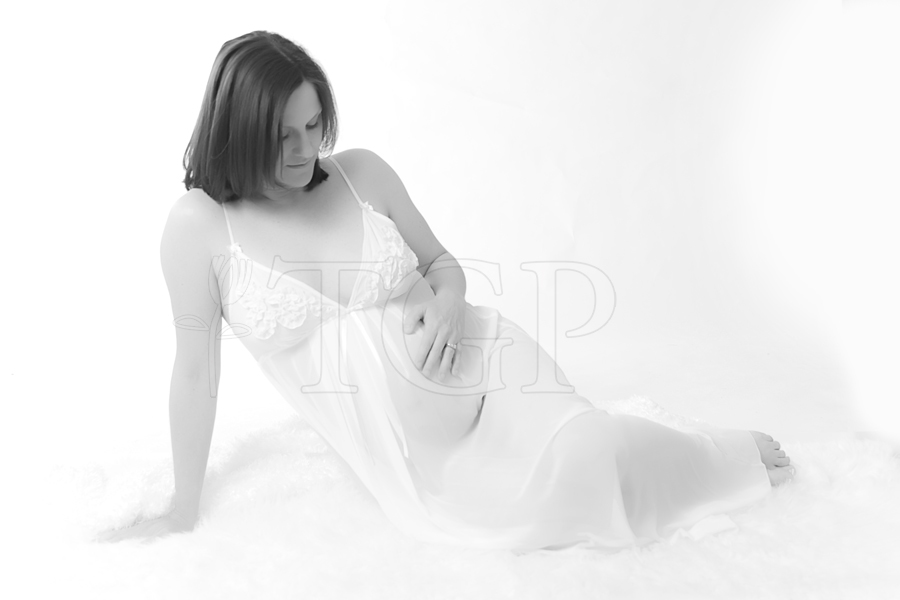 Whats a maternity session without some the fan and some glamour to make it just that much more fun????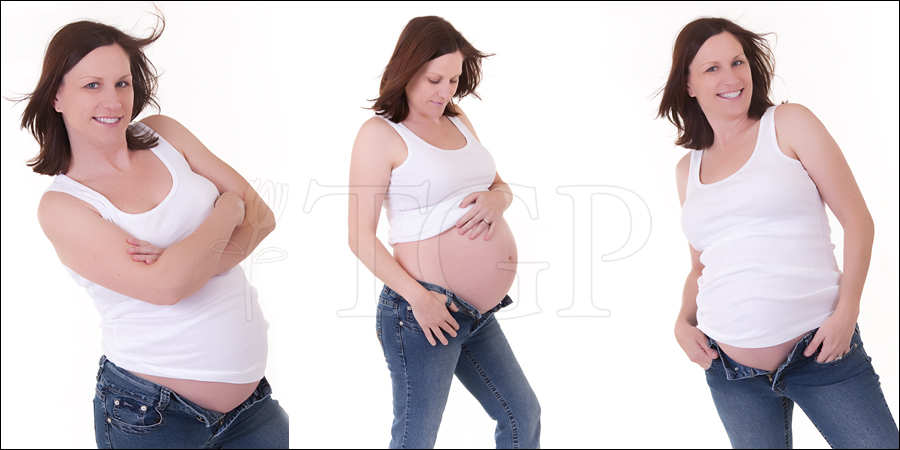 How cool is that to incorporate your logo into your session?