Happy Valentine's Day from Tracy!
Just a few favorite photos in the red and pink colors for Valentine's Day, today. Besides my sweet babies and families that I get the privilege of working with and of course my own family and kiddo's here are some fun things, I LOVE –
-Girlfriend time
-Going out to lunch
-The beach
-Going shopping
-The movies
-Dr. Pepper
-Buffalo chicken tenders
-Chocolate and peanut butter combo's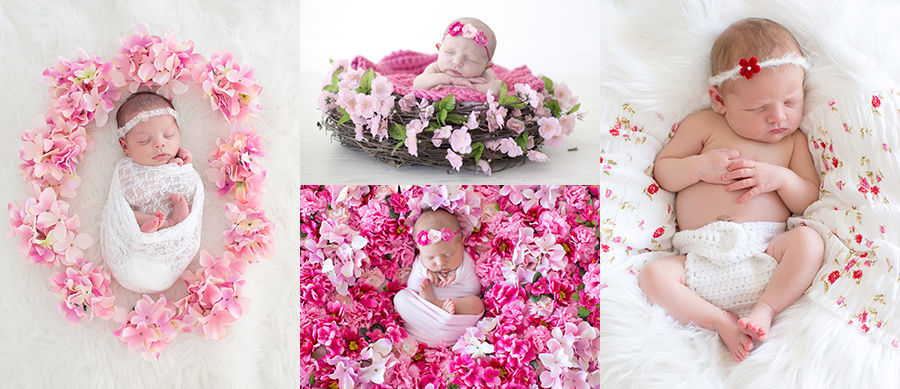 Contact Tracy to discuss your favorite fun things and mile stones in your and your baby's life. Schedule photo sessions for your newborn baby, 3 months old, 6 months old, 9 months old, one year old child for his or her first birthday. Family photo sessions are great fun too! Have a love filled Day!!!