Good afternoon, dear readers. Let's start our Monday with pink vibes!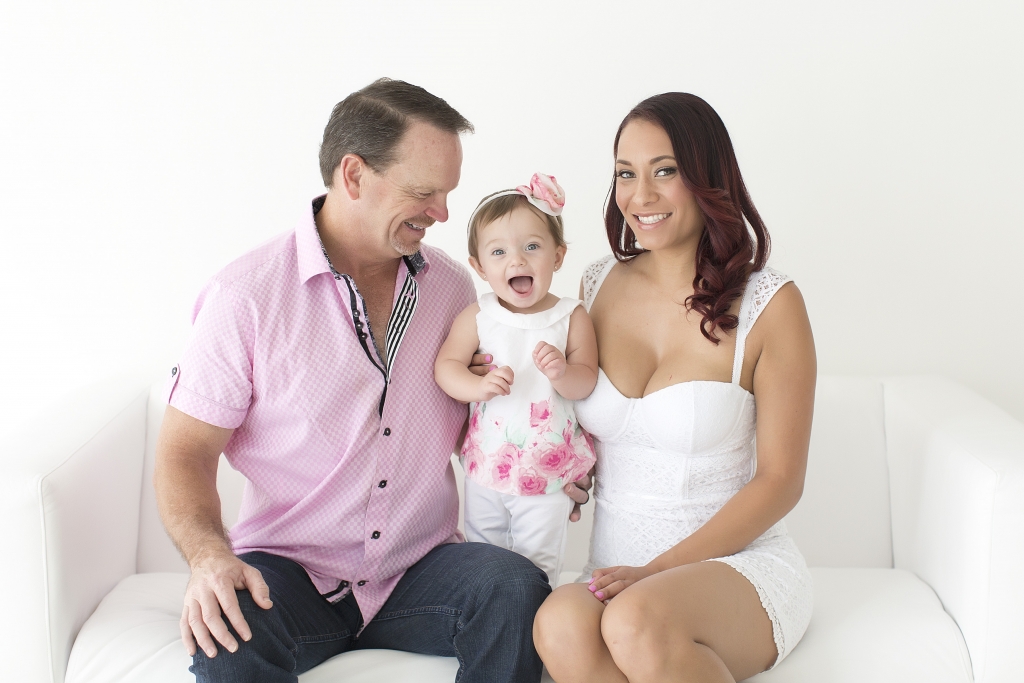 We have the most delicious lemonade in town, absolutely guaranteed to be the sweetest and most refreshing of the day! Tracy is one of the best photographers in Tampa Bay!
This time we broke the mold and went for that classic lemonade shop that we so much saw on the streets in the good old days!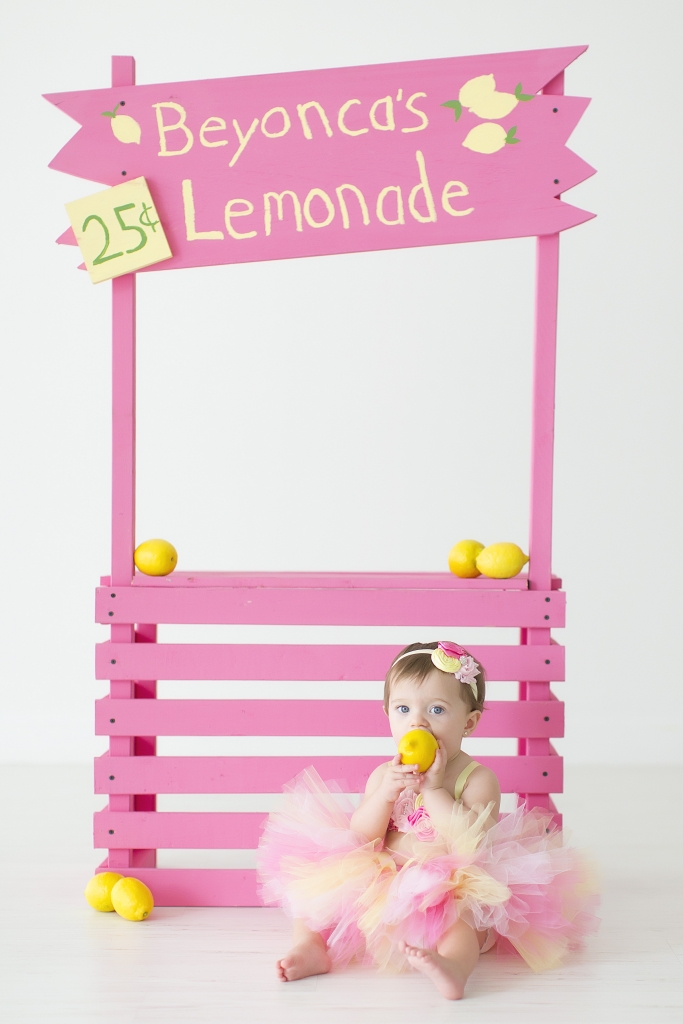 This beautiful couple came to Tracy's studio to celebrate their sweet daughter's first birthday.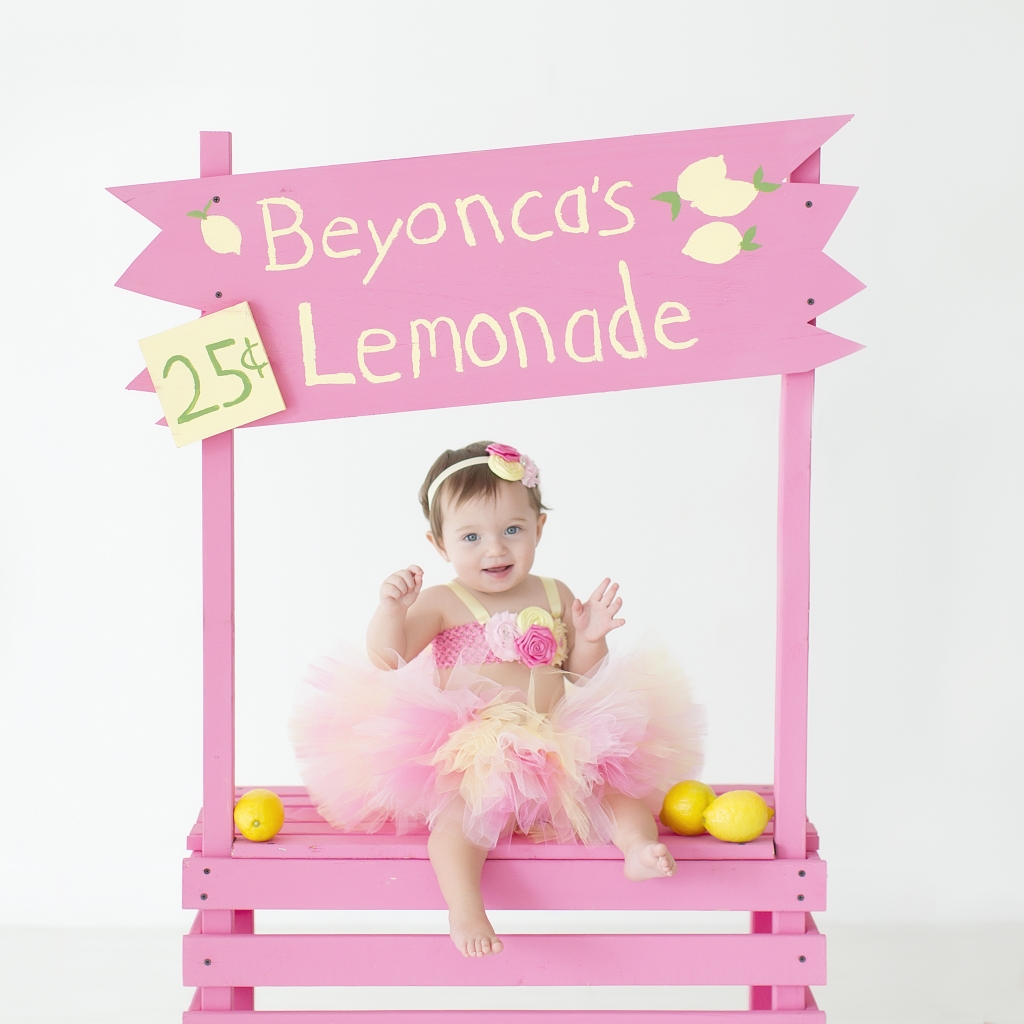 Tracy Gabbard is a top photographer in the Clearwater area and Tampa Bay in general and her natural lighting studio brings high-end quality photography.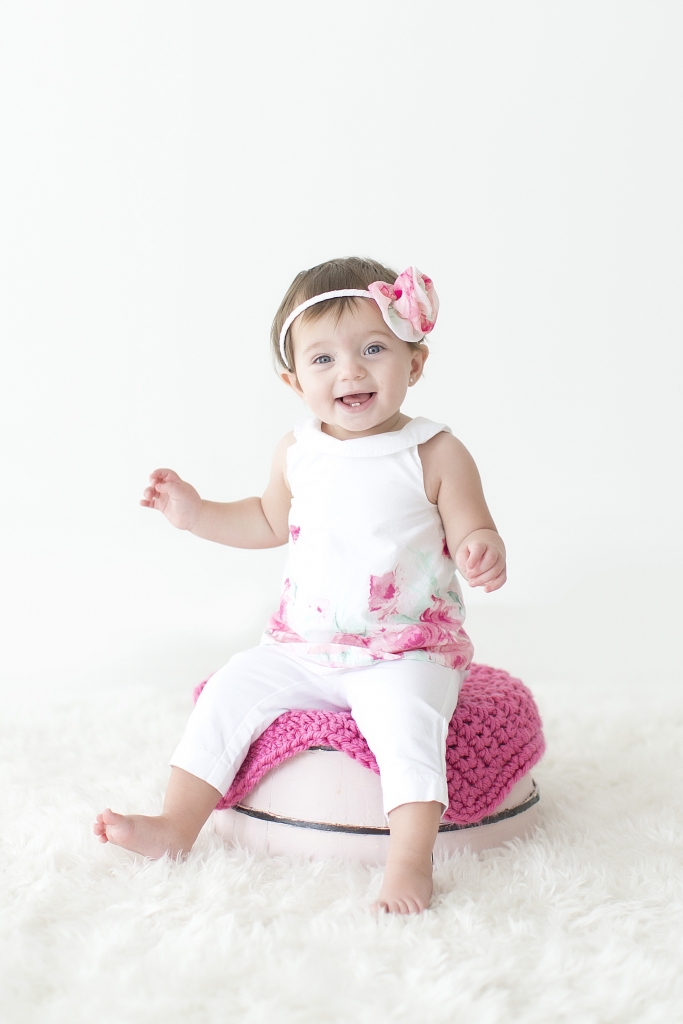 She loves working with newborns and babies in their first milestones. It's such a fun time in the studio. You will love the set we brought today.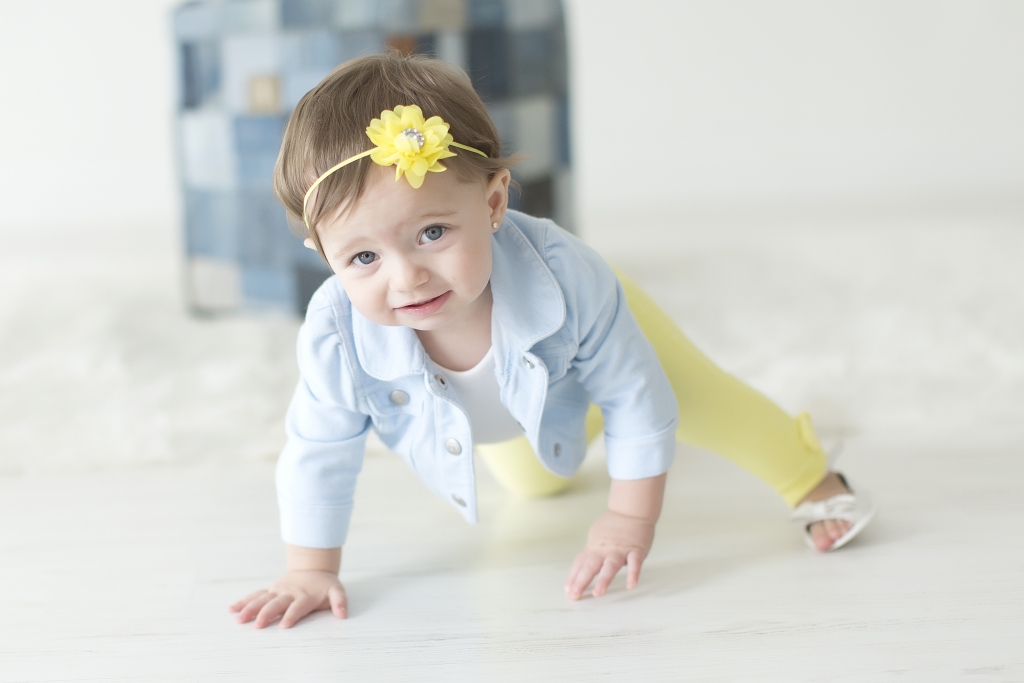 They love pink, and the matched the entire set with colors that compliment that such as yellow, white and a little bit of blue. That baby pink fits perfectly everywhere, even on the cake!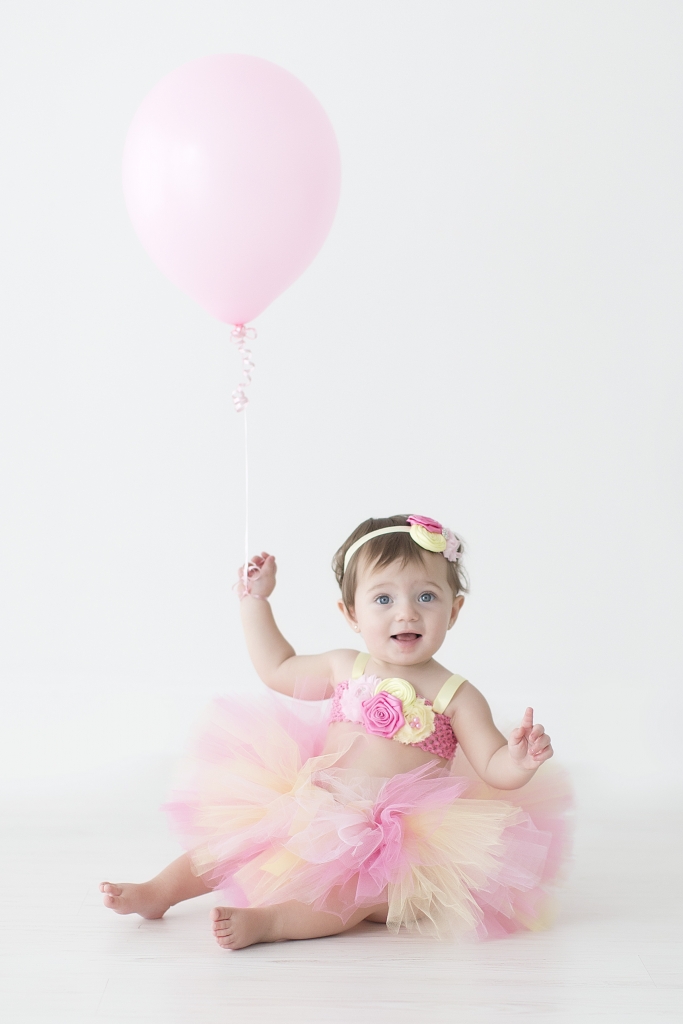 The little one was super happy to pose in front of the camera, her smile and the goofy mood was captured on every picture, her beautiful eyes are so expressive, it's such a cute session. This ability to capture emotions make Tracy stand out as one of the top Photographers in Tampa Bay.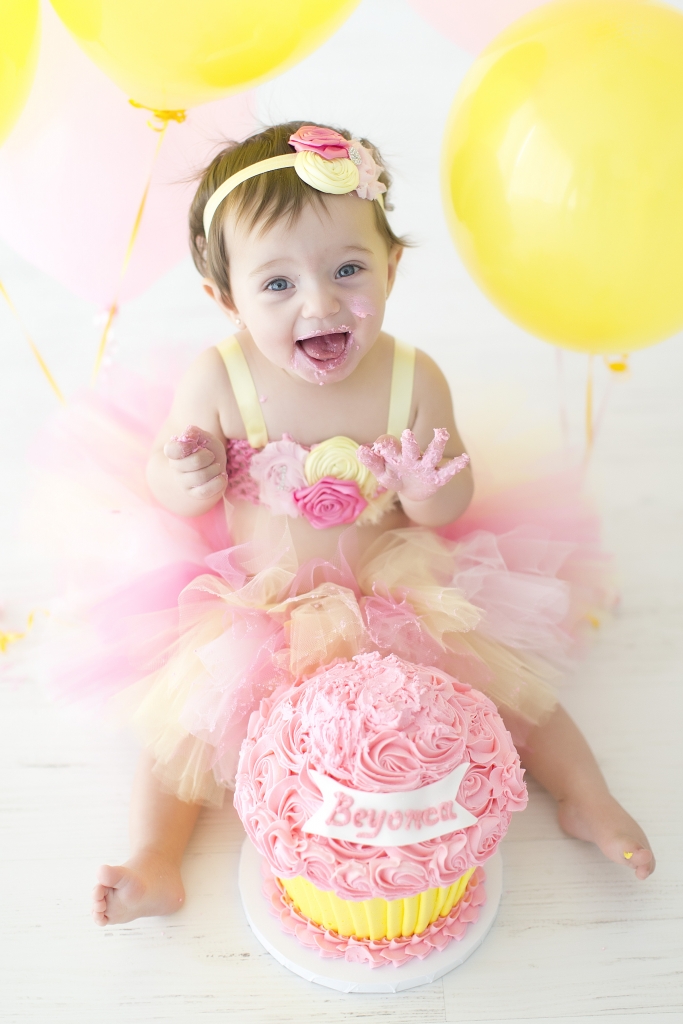 And of course, we cannot forget about the cake smashing. This is a fun trend that came up a few years ago here in America. It's been one of the most desired and used photography sessions for the first few birthdays.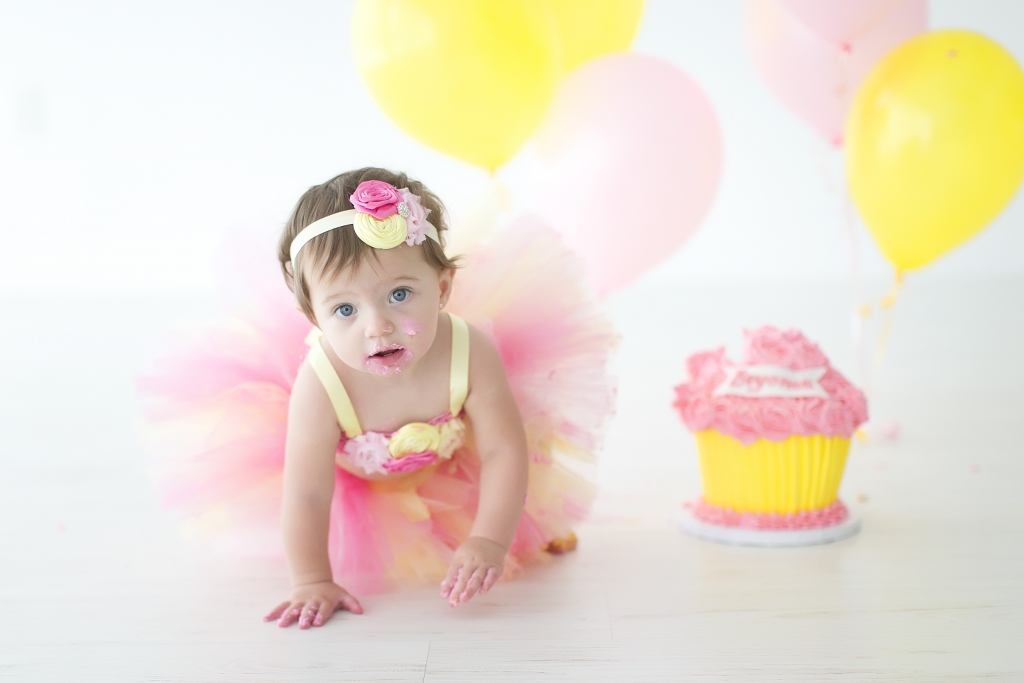 One of the pictures is super adorable, you can see her showing her finger forming the #1 sign. As a reminder that she is absolutely rocking her first birthday ever!
It was overall one fun and fantastic photo session at the studio, it was filled with laughter, love, and warmth. Tracy's goal is to make every family happy and bring them together, when she achieves this, she is absolutely the happiest photographer!