We celebrate the second year of life with a very colorful Children Photography session with Tracy Gabbard.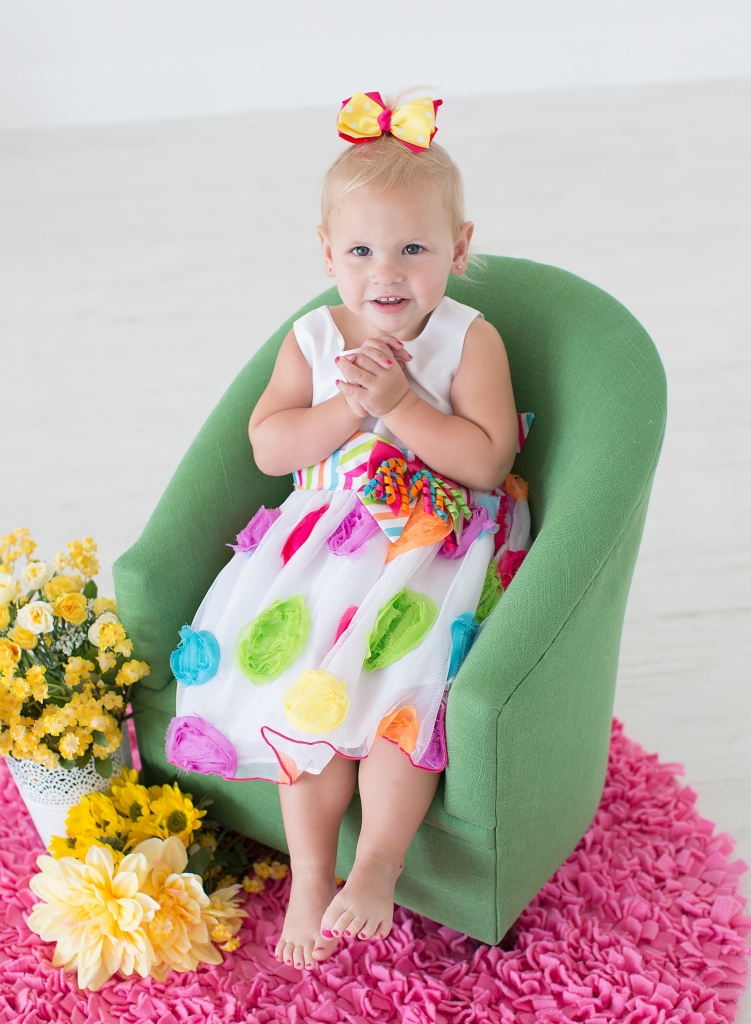 Not everything is Newborns around here.
That's only the first step. As they grow old and move forward with milestones, families always come back to the studio to continue to capture their journey behind Tracy's camera lens.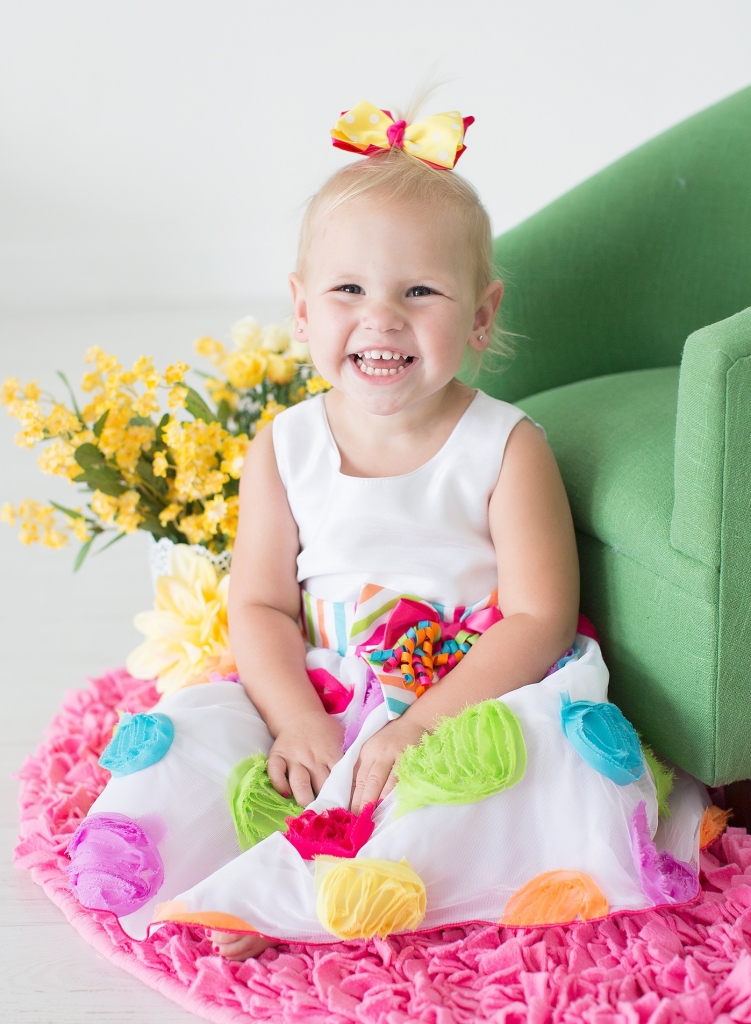 One thing is for sure. This little two-year-old is a happy kid. She filled the studio with laughter and the incredible mix of colors make the canvas look absolutely energizing.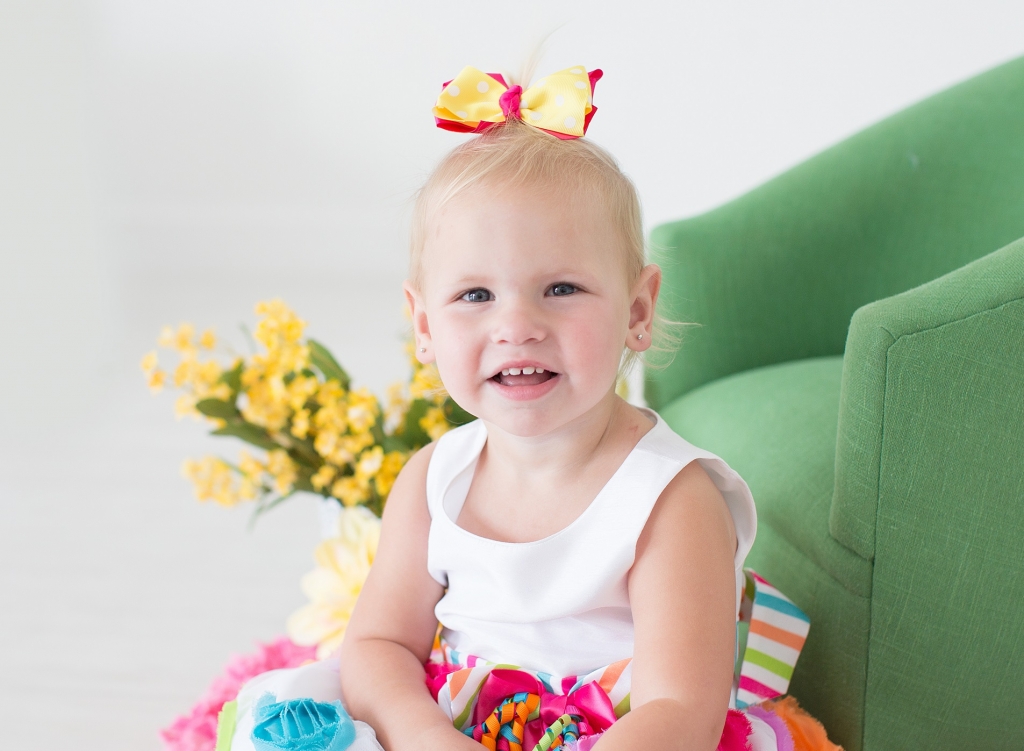 One of the skills that make Tracy stand out before other professionals who offer Children Photography, is her ability to handle the little ones and shape them into a great environment filled with positive energy.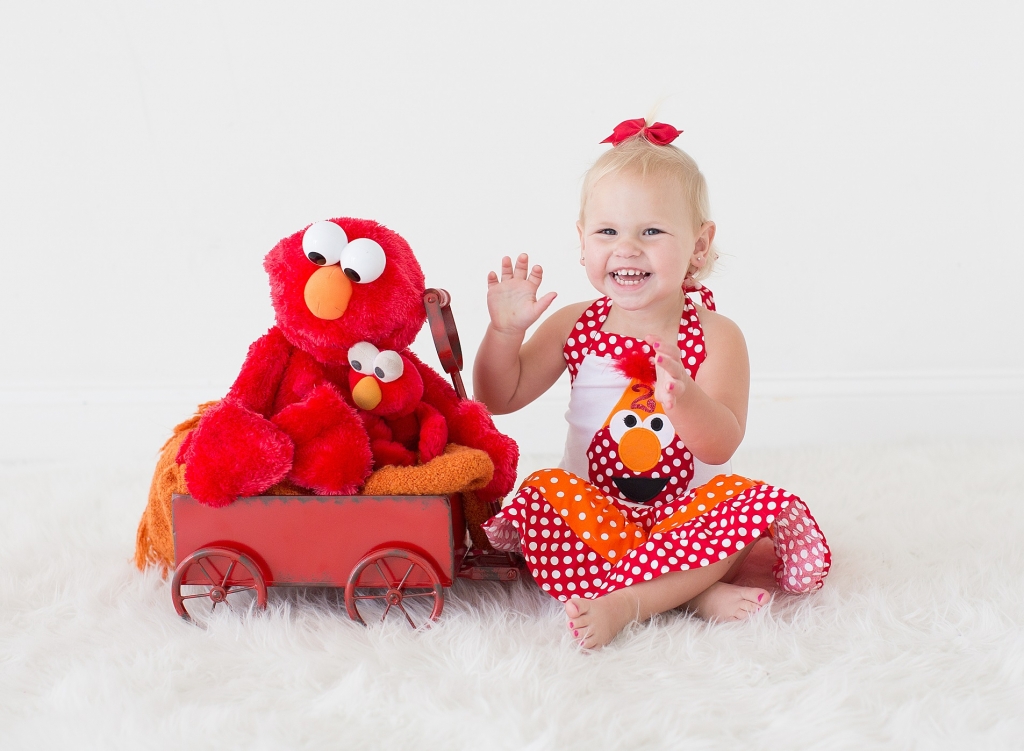 Red is the color of passion, red, emotion and it's a warm color that is very powerful. A photo like this would stand out wherever it is shown.
She loves Elmo from Sesame Street and they didn't think twice to add it to the session.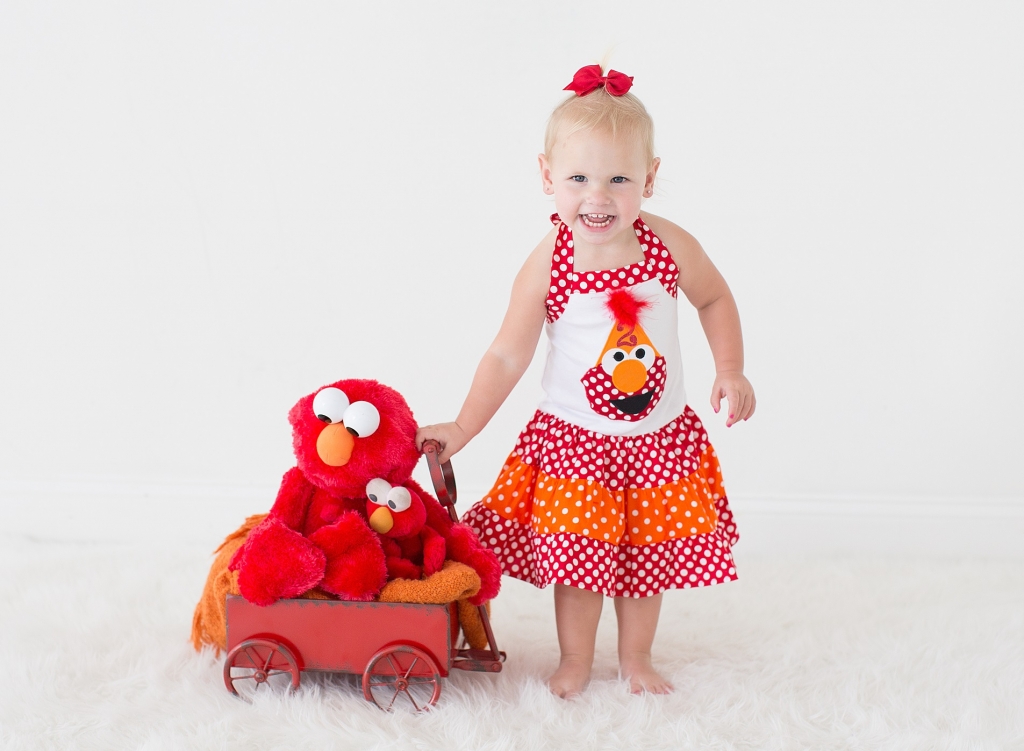 A beautiful thing that comes with growing up, is that moment when the little ones start sitting up. It's a great opportunity to capture their first steps without the help of parents.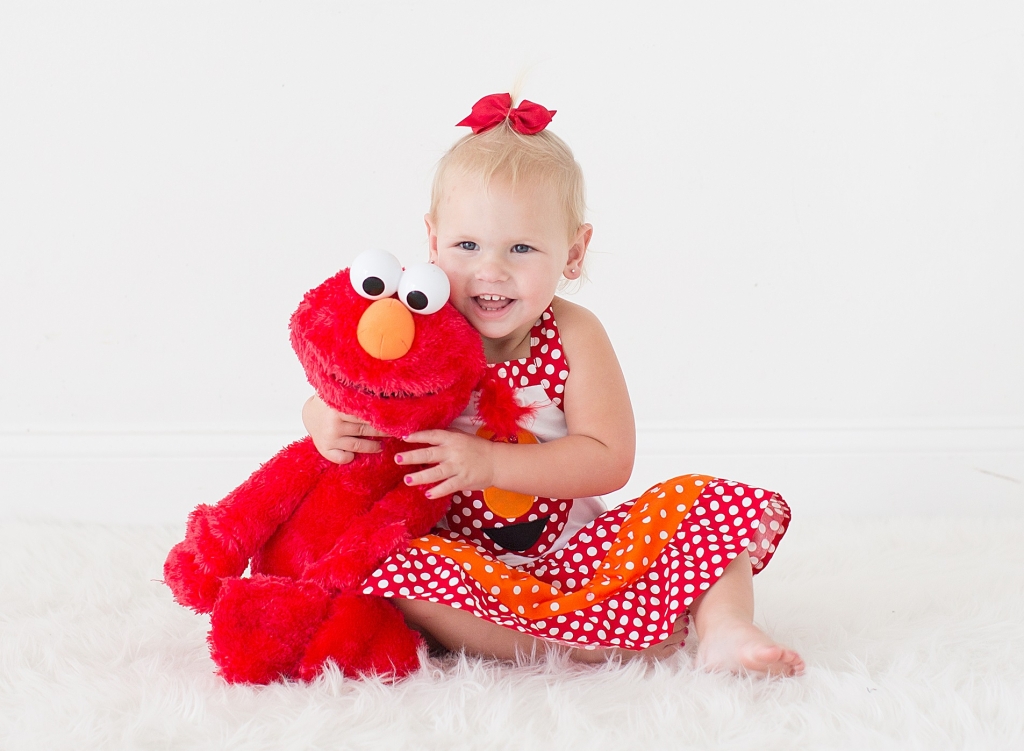 Tracy is a mother of two and she is passionate about Children Photography. She has over ten years of experience with children and you can see how easy it is for her to portray the best expressions!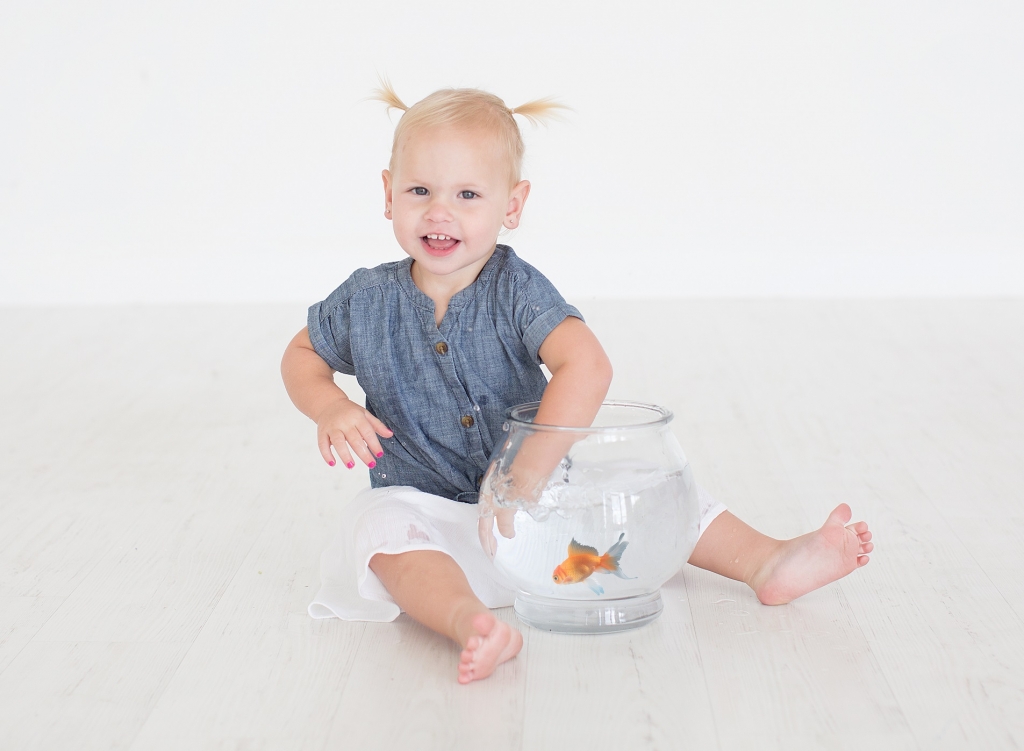 This little one didn't bring a real-life pet with her but, thanks to Tracy's outstanding digital editing skills. She was able to role play in the studio and add the cutest fish to the small water bowl for a natural effect.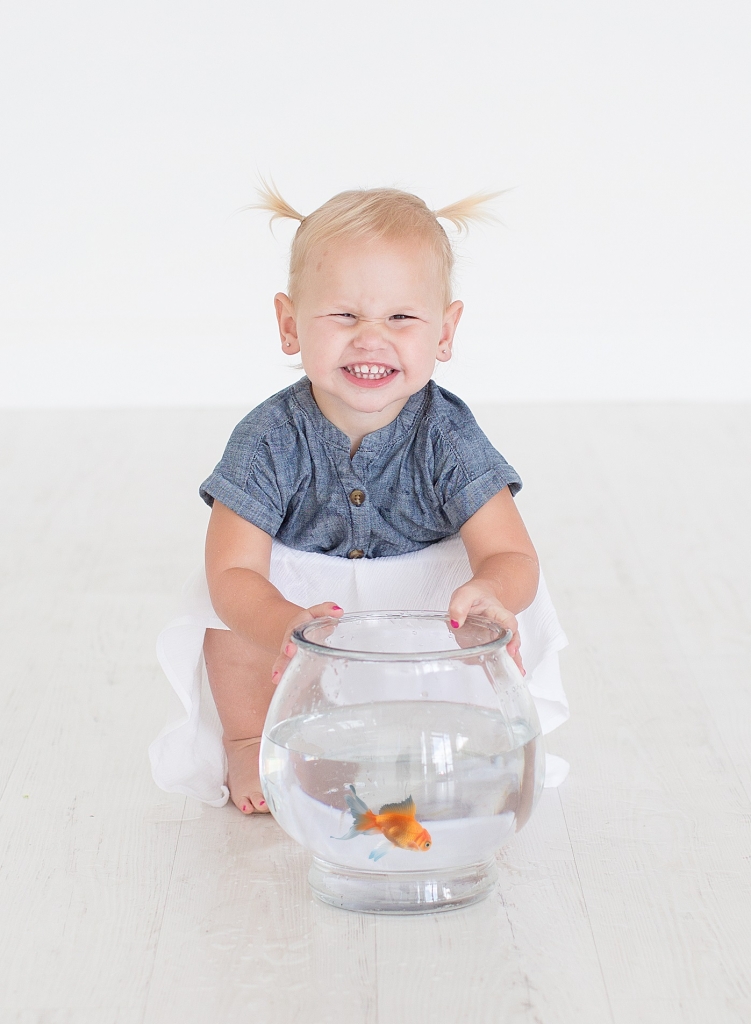 You can definitely see it in her face, she is having the time of her life, and everyone in the studio is laughing and enjoying as well.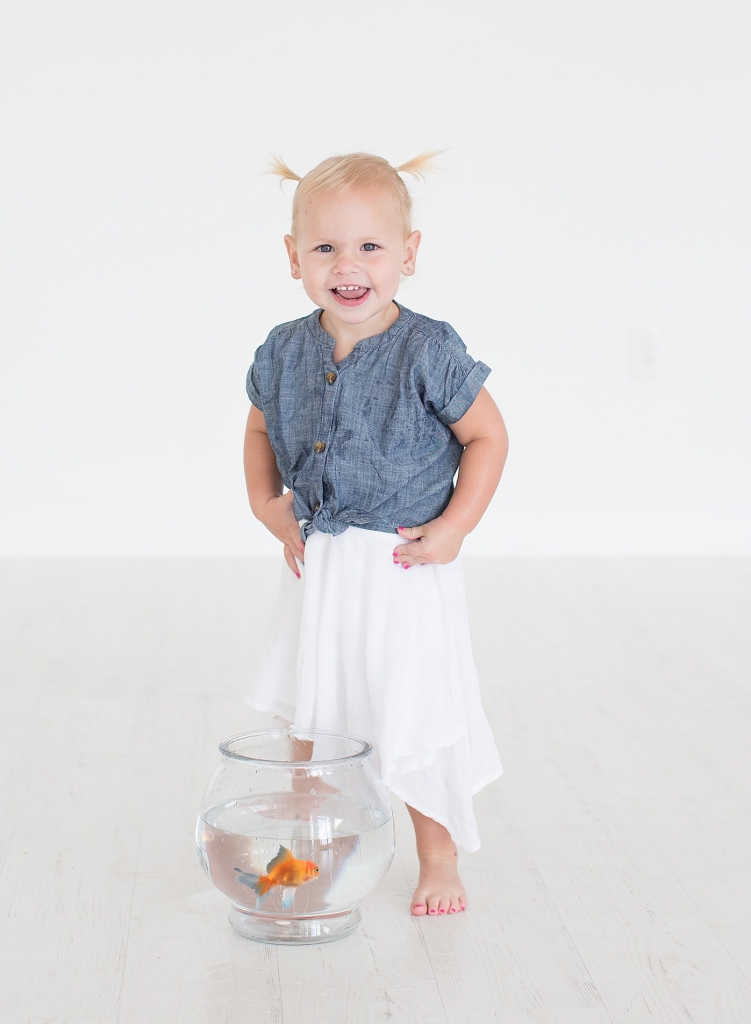 Kids have an enormous imagination, feeding it with this themed photos was absolutely fantastic.