Newborn Photography – Wraps with Tracy Gabbard Photography
Most newborns LOVE to be snuggled up and swaddled. Keeping them all snuggled is one technique to help keep them content and sometimes asleep during their newborn session.  I love these little ones in the their wraps, and they are loving being in them too! 🙂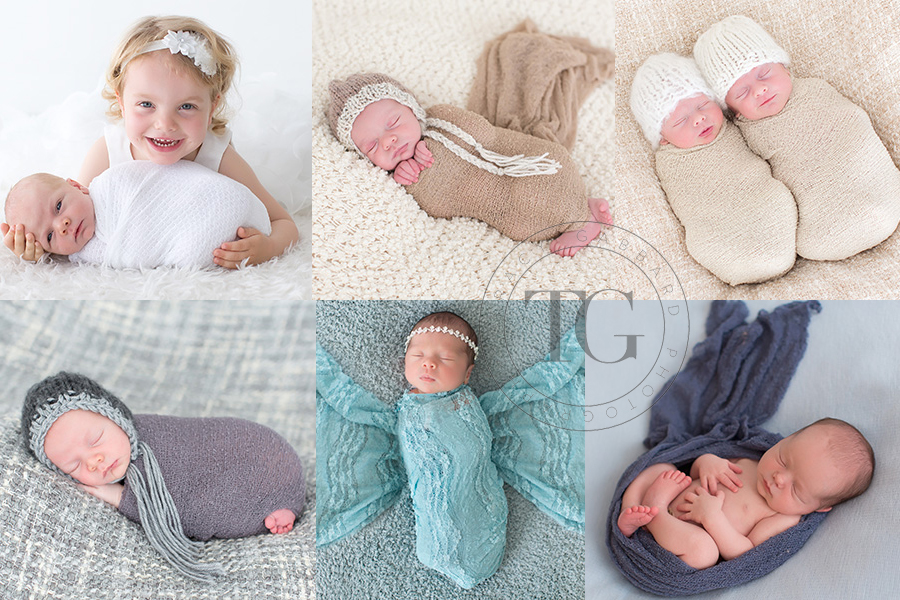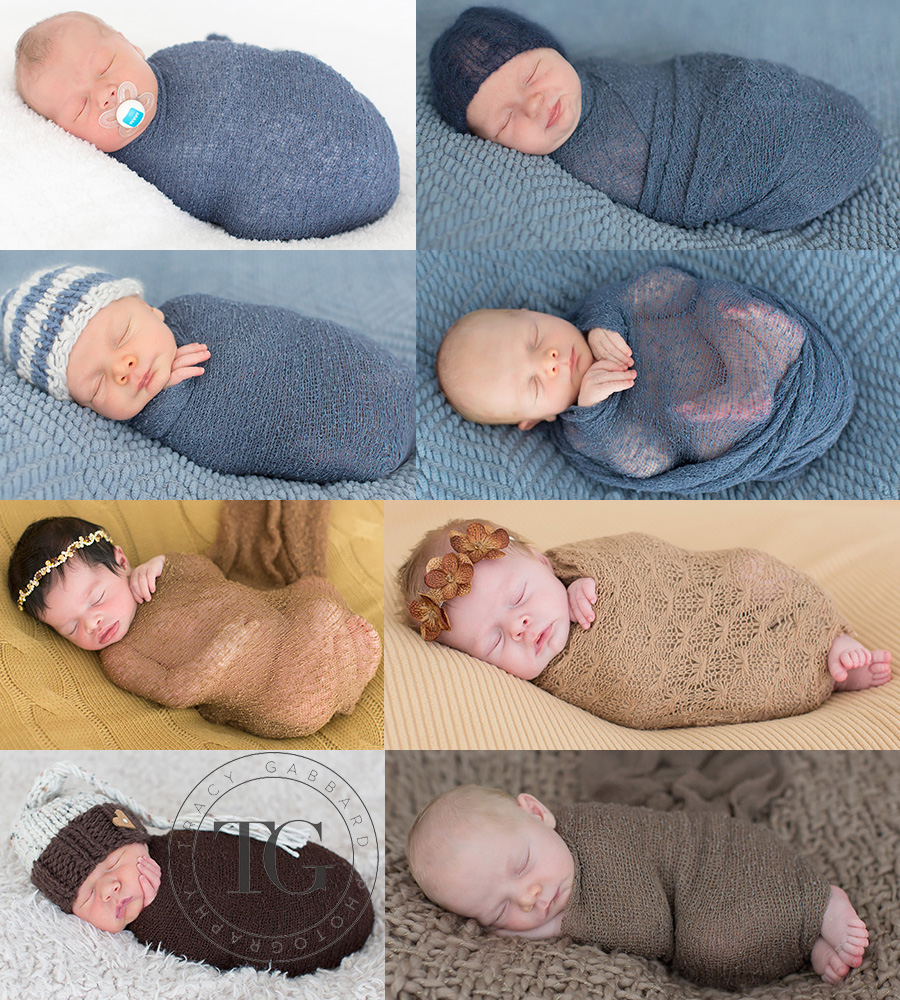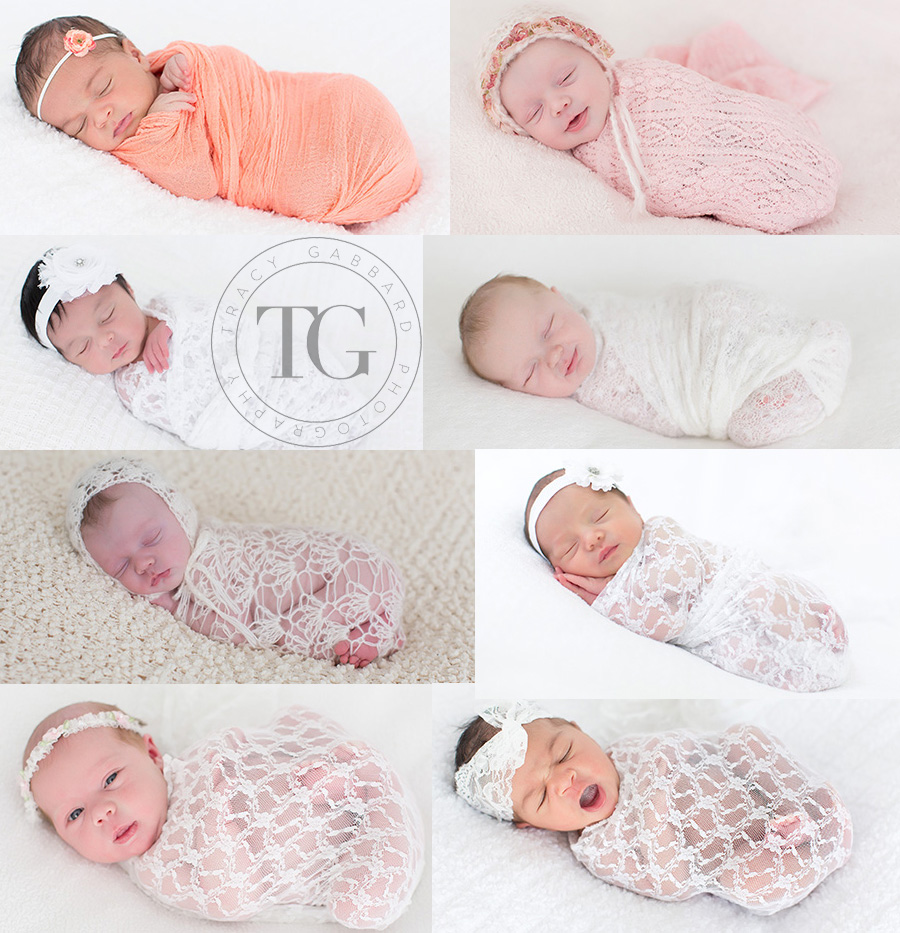 Click on Photo Gallery to enjoy more newborn photography.