This years theme is definitely one of my favorites and it twinkles with holiday celebration! This beautiful Holiday Lights set is perfect for families or just the kids and they will make gorgeous updated portraits, perfect holiday photos collection as well as cards and gifts for the season. At this time, there are only 2 dates left. Friday, October 21st and Friday, Nov. 4th. The Saturday sessions are already filled with VIP clients that have scheduled mini sessions previously. Friday spots are perfect for preschoolers and families with young children that are not in elementary school or older.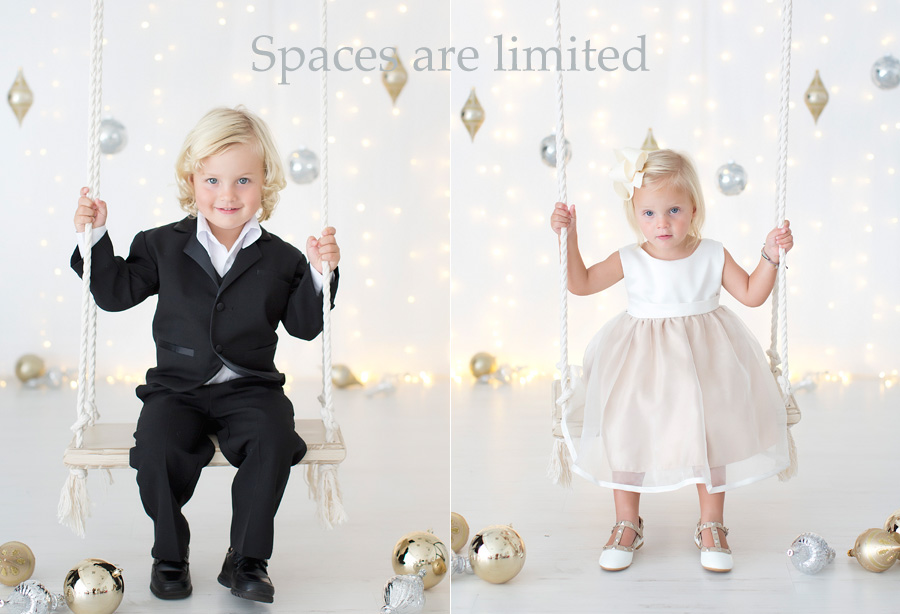 For more details on sessions and pricing click

HERE…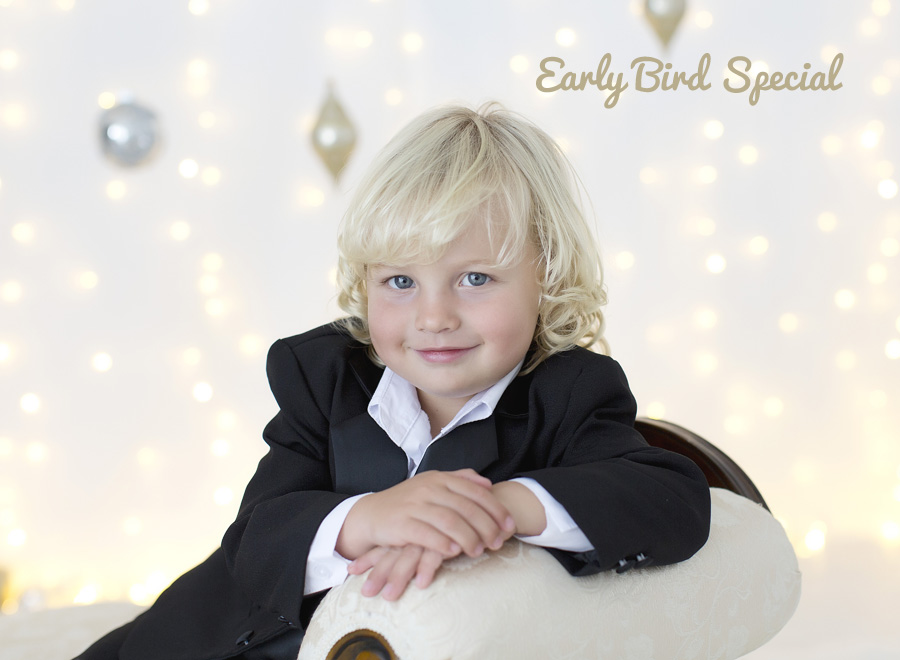 Schedule your session for Friday, October 21st and save $15.00 on the session fee! This is a "win win"- get your holiday portraits done early AND save money!
Ready to schedule your Holiday Photos Mini Session? Click

HERE

to choose your date, time and make your secure payment! Can't wait to see you there!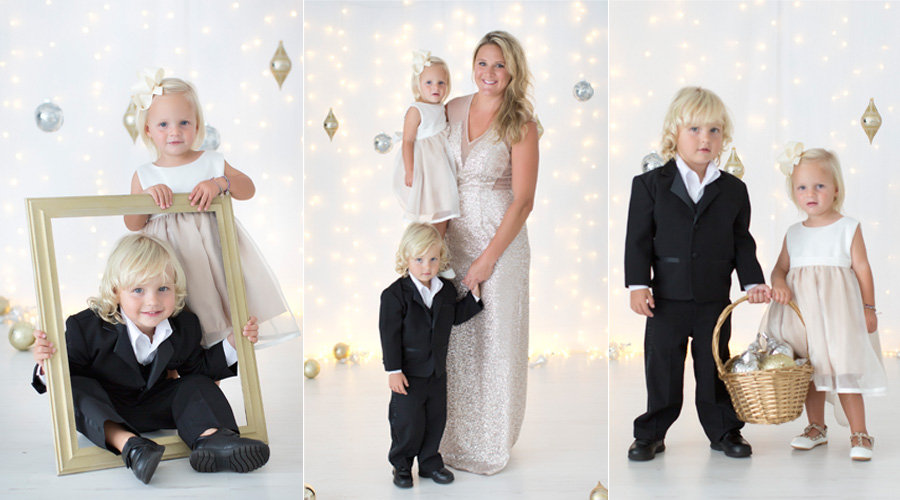 A few days back one of my clients wrote on Facebook:
"We got to spend our morning with the EXTREMELY talented Tracy Gabbard at Tracy Gabbard Photography. She will be doing a mini session for Holiday pictures coming up soon! Go "Like" her page and message her to book your session. These photos are going to be AMAZING! I can't wait to see them and Mommy even got to sit in on a couple!
"
"So wonderful! This mini session is going to be to DIE FOR! I hope she calls Tracy!
"
So sweet of her!