Happy Monday everyone! And today we have this little one but not so little!
Not everything is Babies and Moms and Dads! Tracy is a very skilled photographer in the Tampa Bay area and she loves photographing families through their whole lives if preferred. It is a dream to work with families for over ten or twenty years and look at the timeline and say, "OH MY GOD!" And entire lifetime.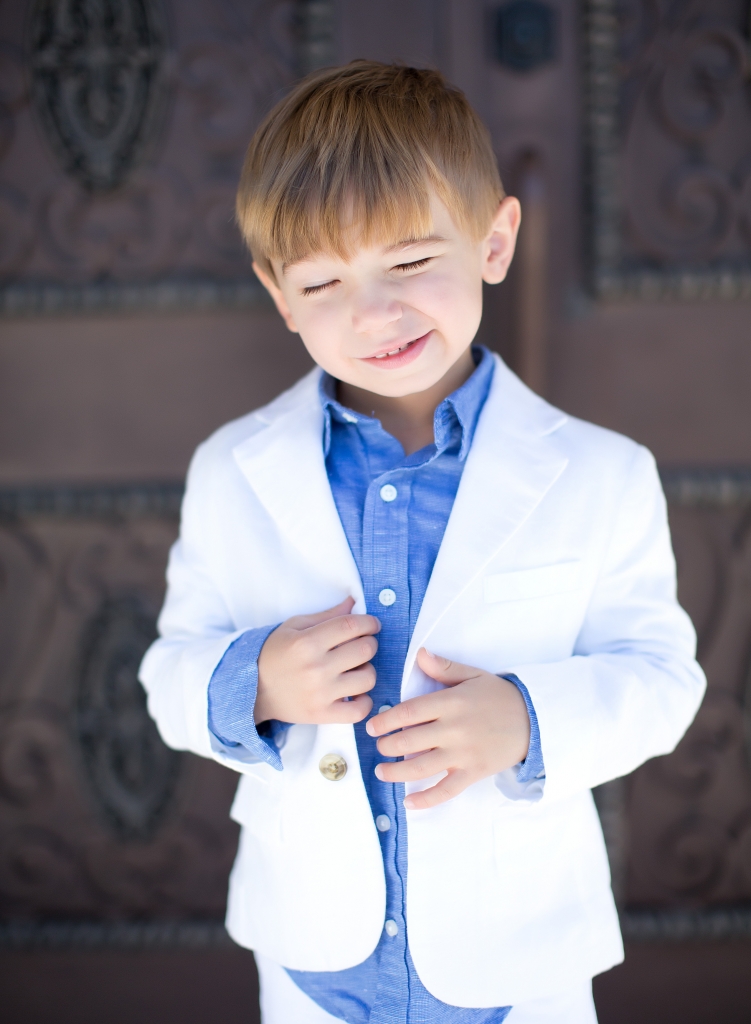 This very handsome boy turned four years old and Tracy and his family decided to get outside and take advantage of the perfect weather and natural lighting to celebrate that amazing birthday!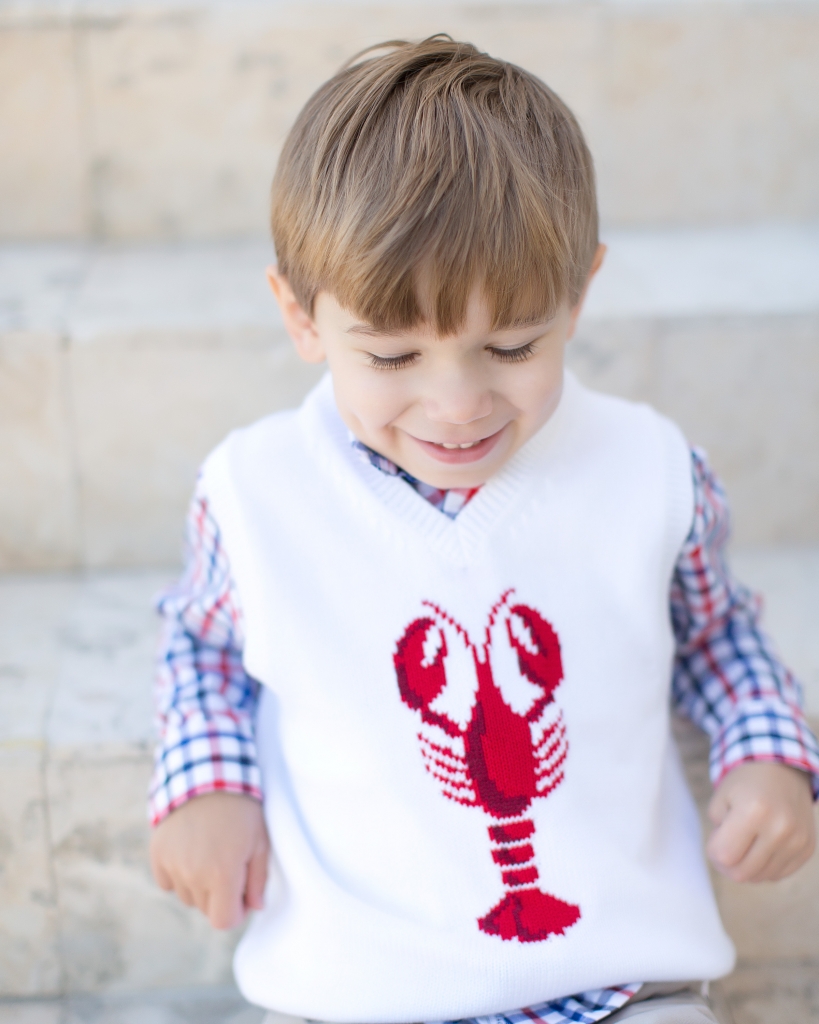 He posed for the pictures in a very natural way, he is totally comfortable in front of the cameras and he looks so happy! His smile captivates us in absolutely every single picture.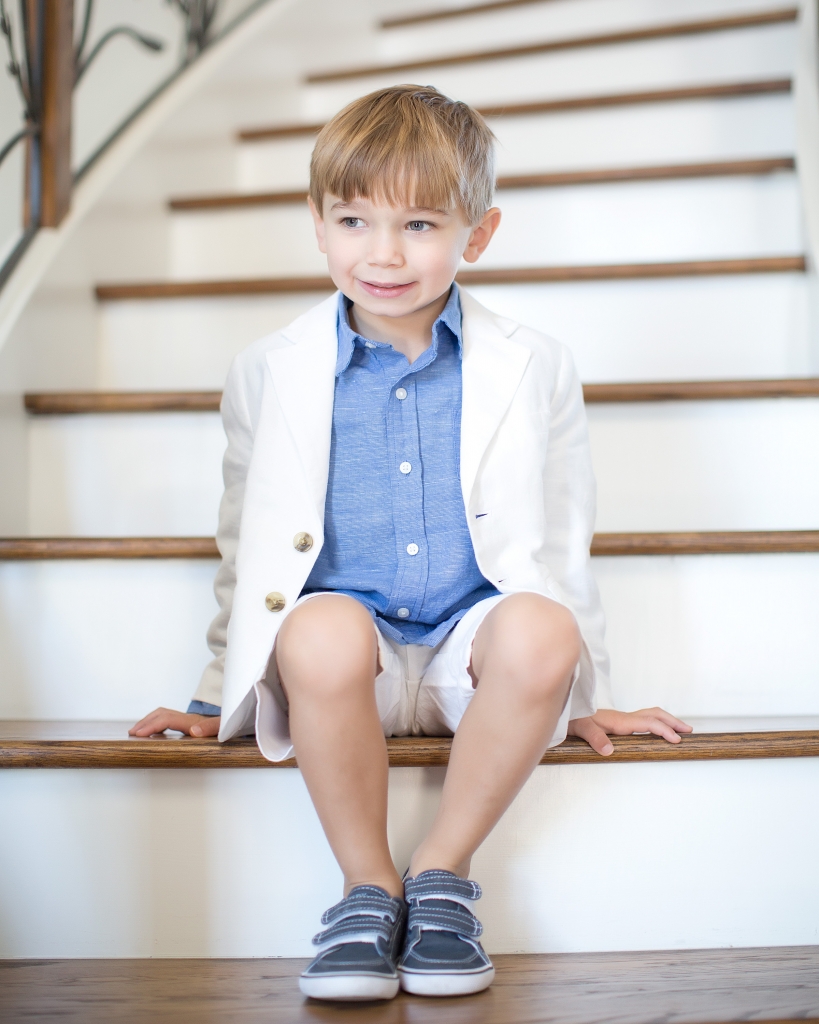 His green, beautiful eyes goes with everything, the natural scenery and even his clothes. The selection for this was simply stunning.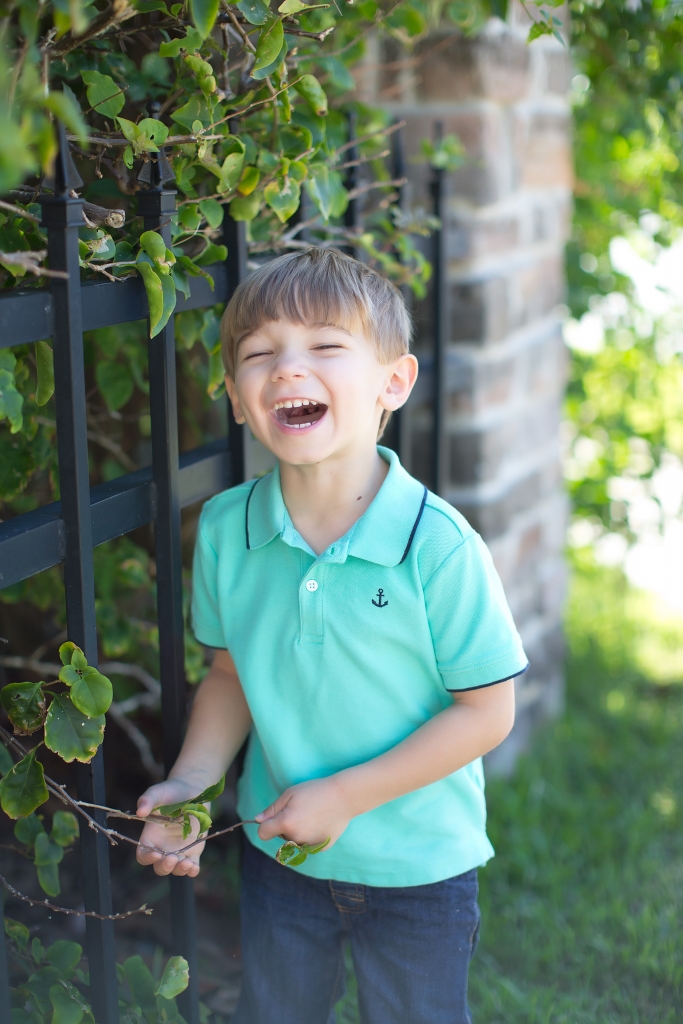 Fresh, clean and modern. And just to make it even better, his brother joined for this amazing photo session.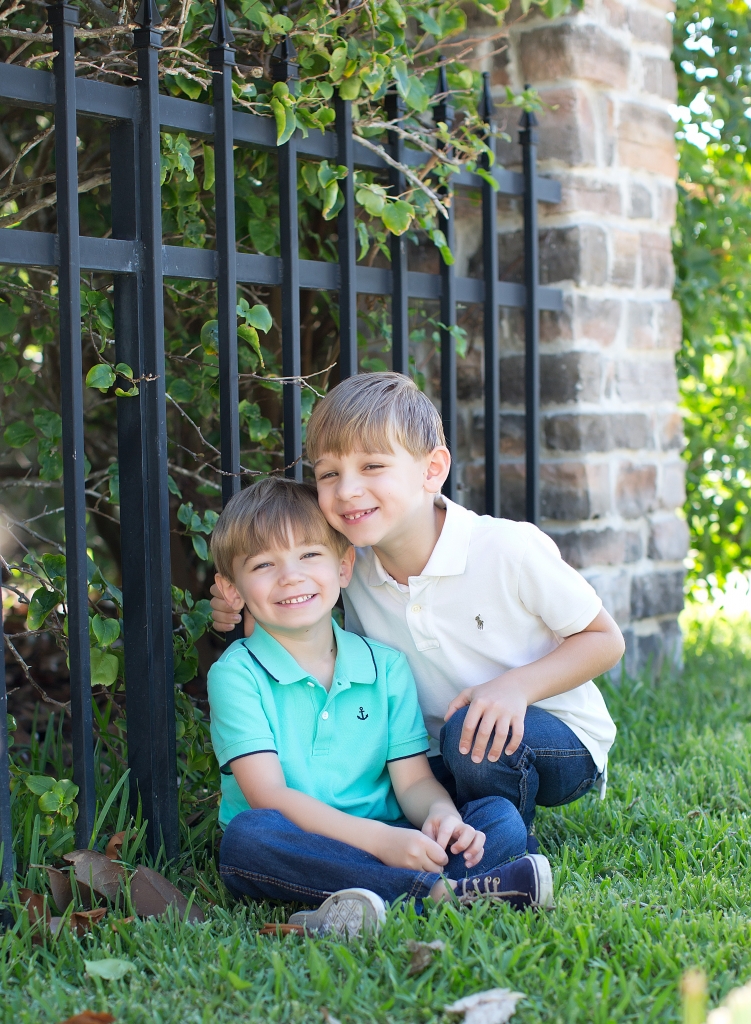 They are very close together, and you can even tell from the distance, they look so alike, with only a few inches apart and little age gap, they almost look like twins.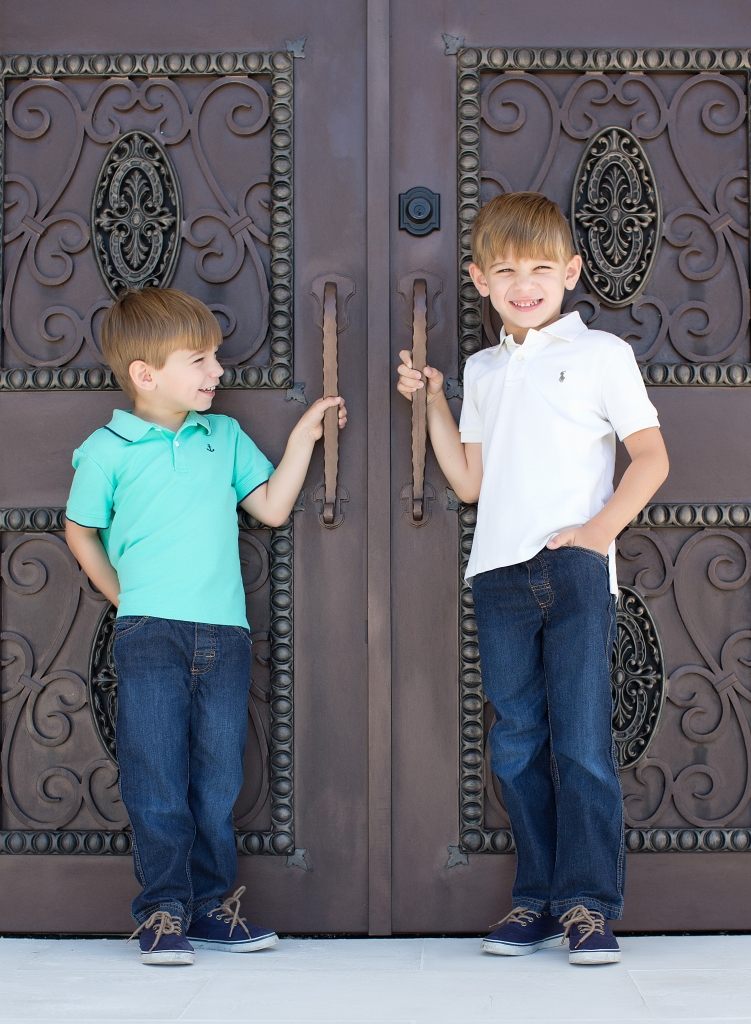 This was such a fun and sunny session out there at the natural scenery of Tampa Bay.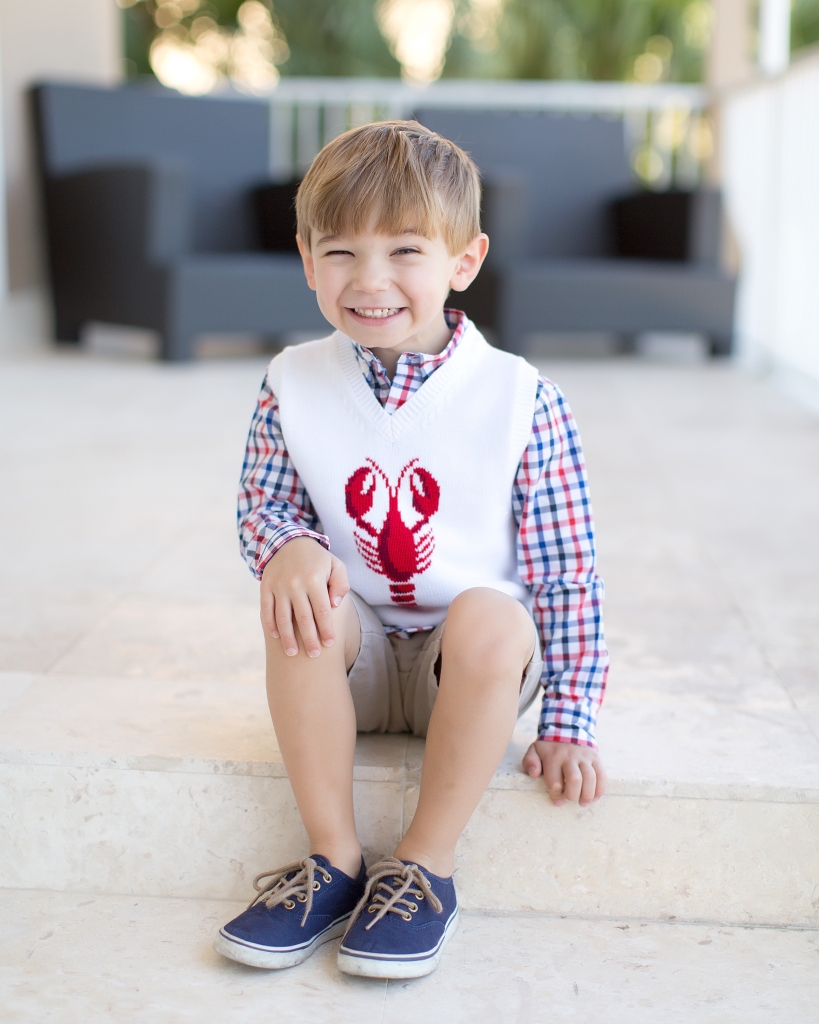 Every year is important, specially when children are so young, because they go through so many changes and they grow so fast, it's important to capture those beautiful memories of moments that won't come back.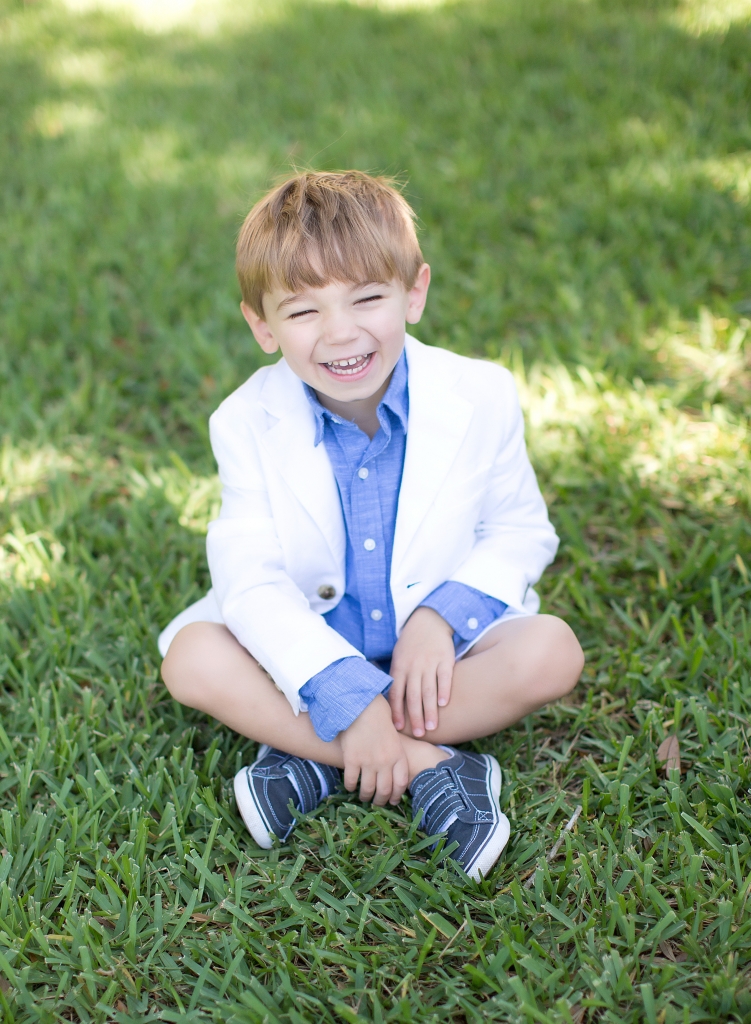 This is why Tracy is so passionate about photography and to show families how valuable these photos will be in the future, so they can look back and say "Wow, you were so little back then!" and bring a smile to family and friends.