As one of the most popular photographers for newborn pictures in the Tampa Bay area I am happy to "stand out" from the crowd by providing a "luxury" full service experiences for my families.
Digital vs Album
I know, I know, digital files are "all that" right? At least that's what some people think until they are educated otherwise. Don't get me wrong, I love digital files also but it is such a shame that those beautiful pictures given to you on a thumb drive or through a download, live on computers and phones and rarely make it to a photo album (besides maybe a small photo for "grandma"). Families spend time and energy (and let's face it, as easy as I try to make it for you, it is still some work) to create these beautiful images and capture memories together and there they sit on a phone. All that investment in time and money fits in the palm of your hand. Sad…..
HOWEVER, it doesn't have to be that way! I can provide you with SOOOOO much more! Beautiful hand crafted albums (also known as the the modern day baby book!) and wall art that you will enjoy each day reminding you of the love your family shares. NONE of this will be smaller than your phone…. and let's face it, for such an important investment…. it shouldn't fit there where no one can see it or enjoy it unless you open up "your photos".
Take an inside peak at "real" albums and other printed products that have now found their home and are proudly displayed and enjoyed by mom and dad (and baby when as he grows) everyday. These products make a house a "home" and I think they would tell you that these items will be one of the first things they grab if they need to leave their home quickly! Why? Because they are invaluable and they bring them so much joy!
Heirloom Album
These beautiful albums comes with a LIFETIME Guarantee! Look at these AMAZING newborn images and beautifully displayed they are in the album. This will ALL be DONE for you! The final album will be delivered ready to ENJOY! More time you can spend with that sweet baby!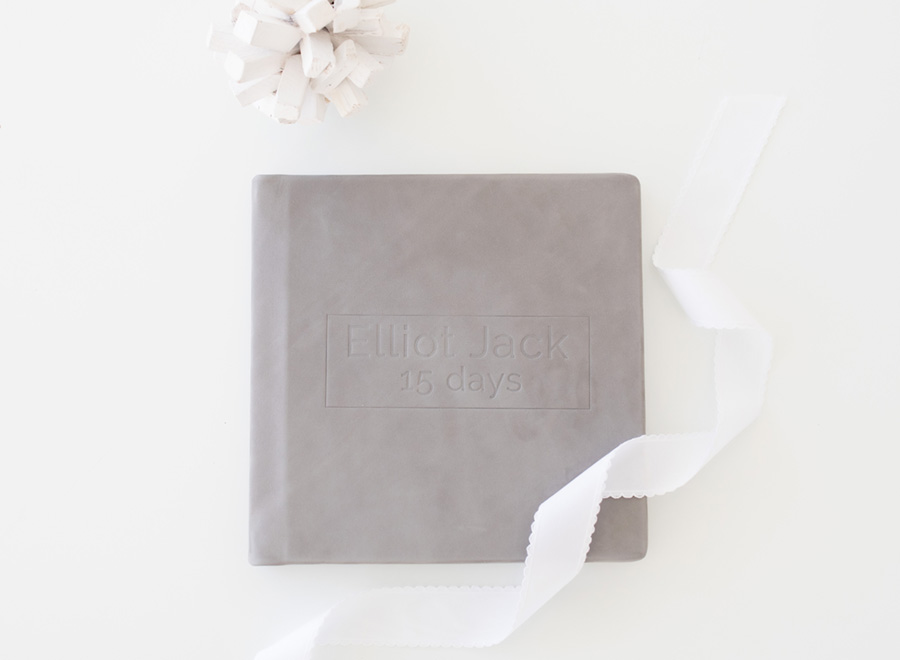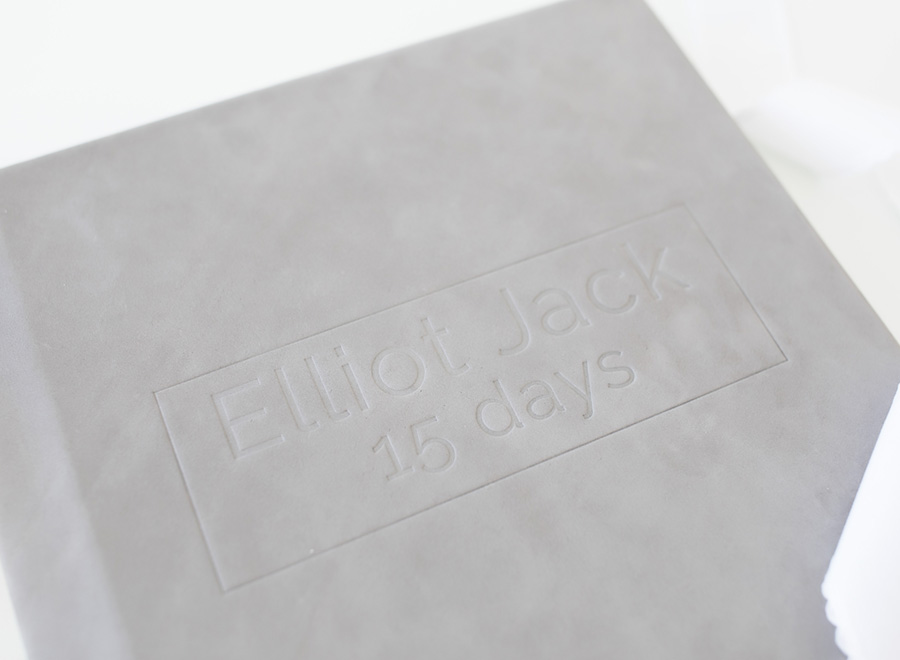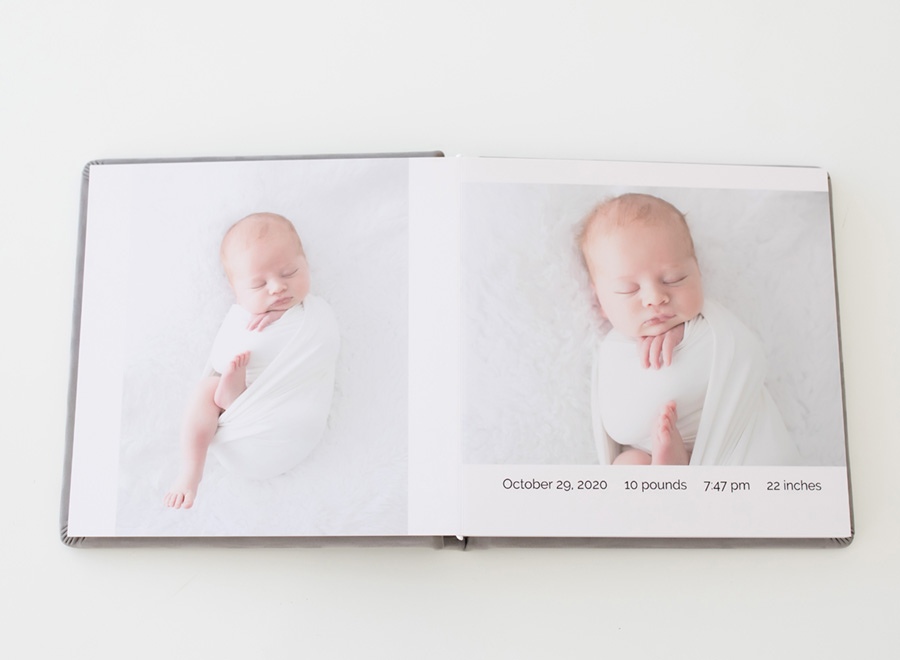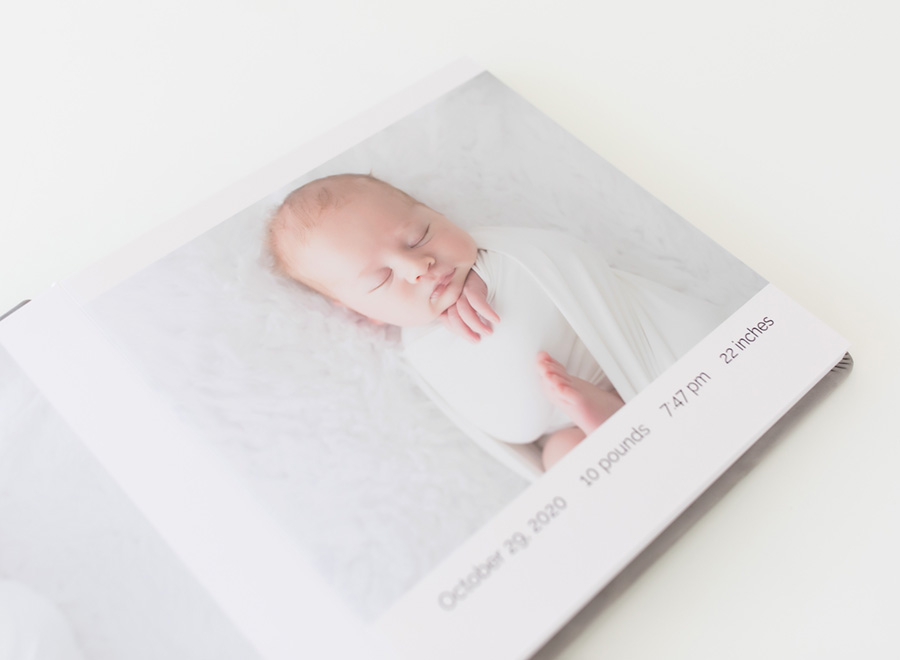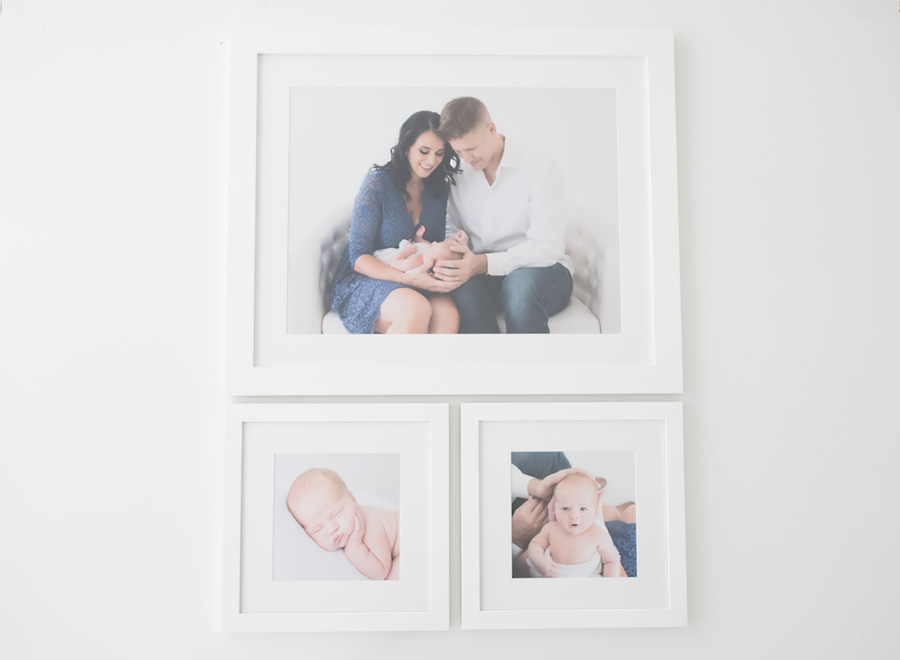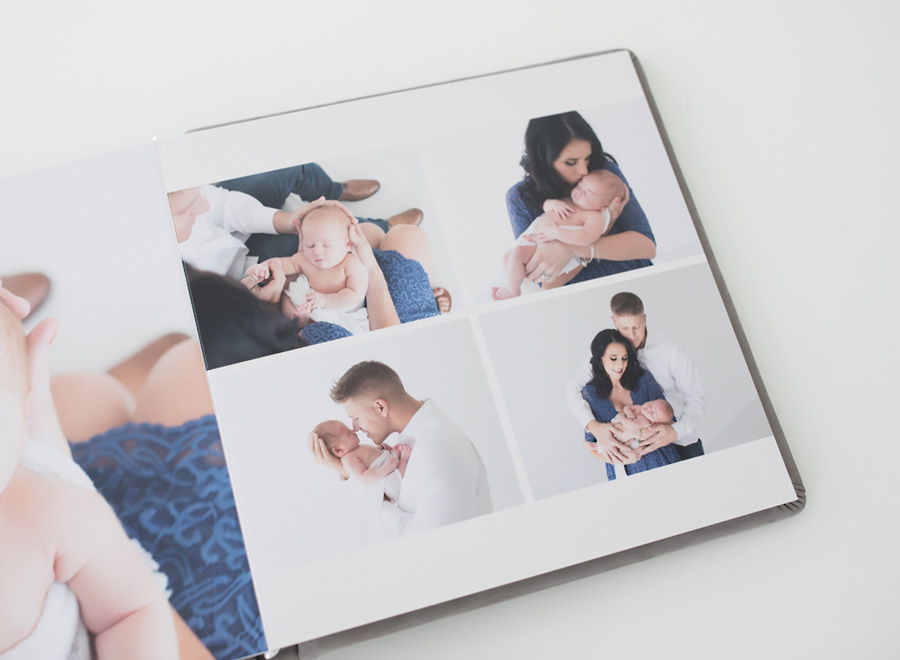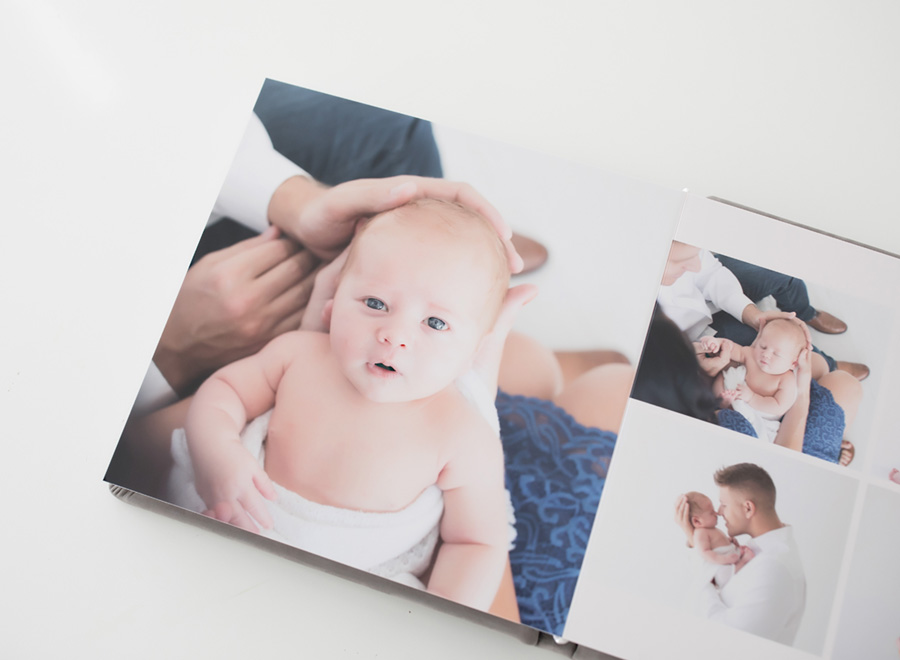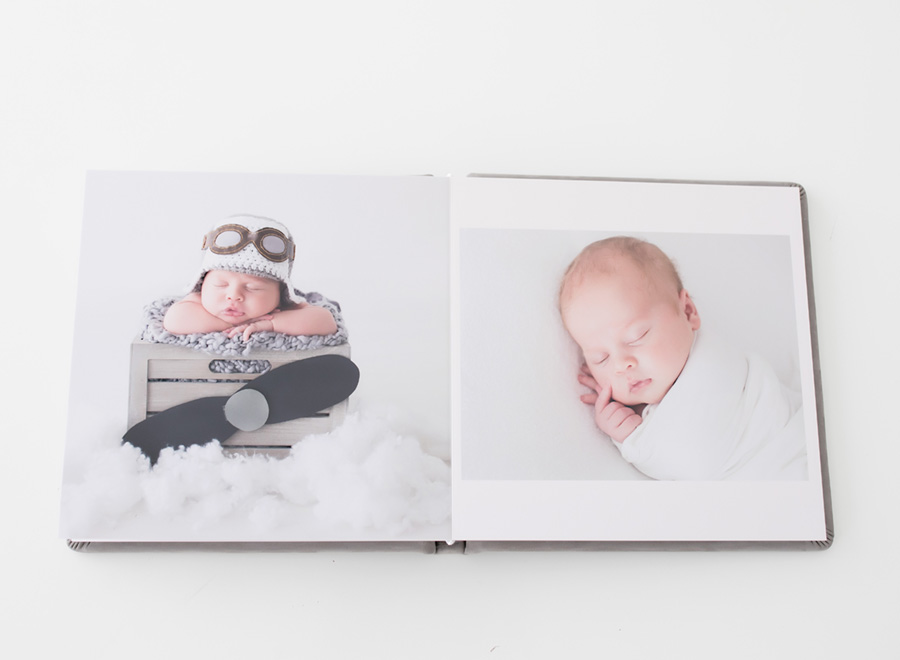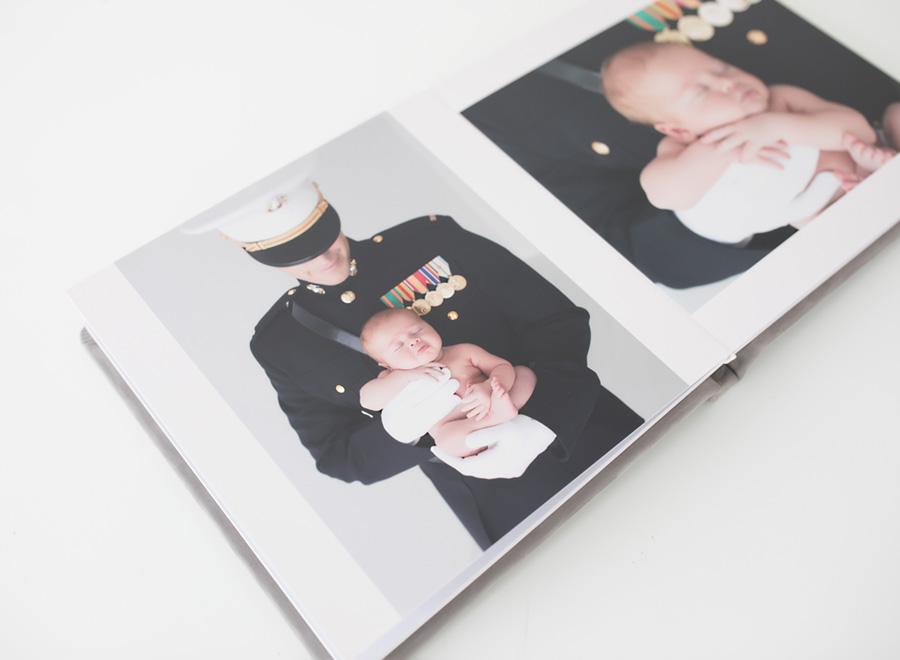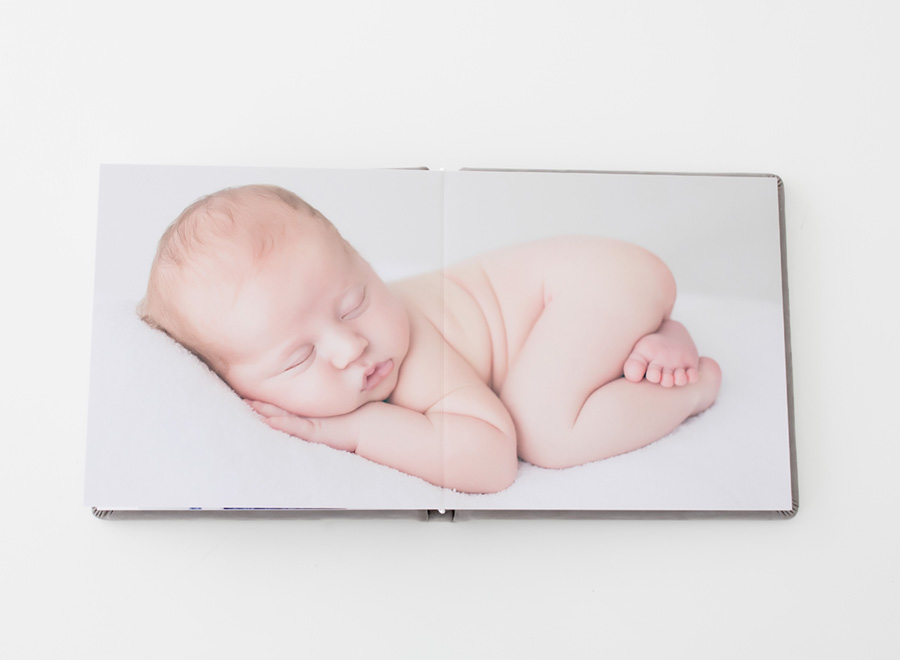 Wall Art
From the beginnings stages at the design appointment to the final install…. YES…. this is also done for you by ME! No arguing with hubby about getting it hung or struggling over the placement and centering! :).
STEP ONE– Computerized example created in the studio at your design appointment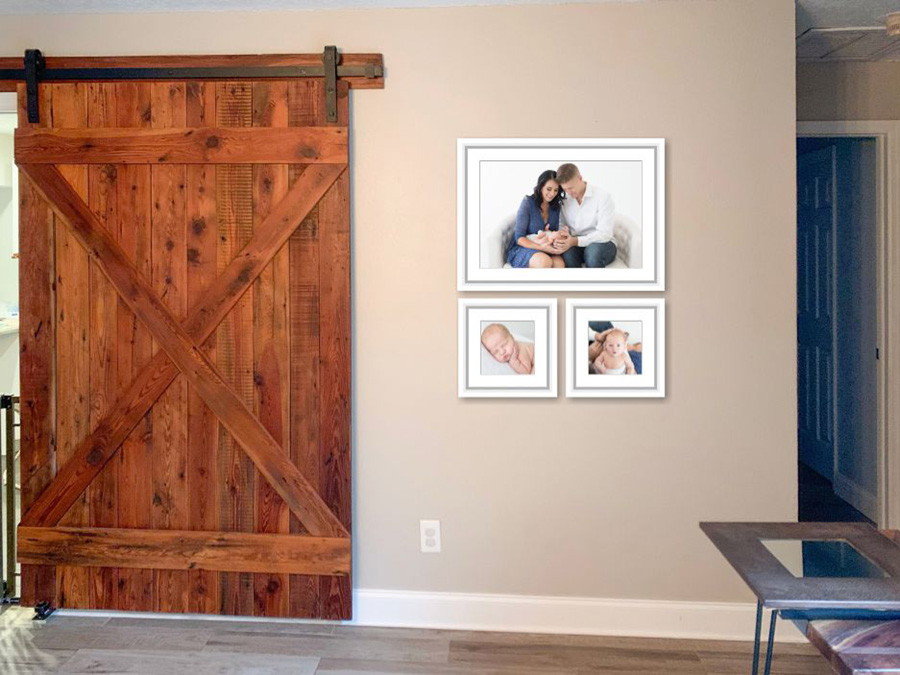 STEP TWO– Final install done by me or my assistant (or both of us :))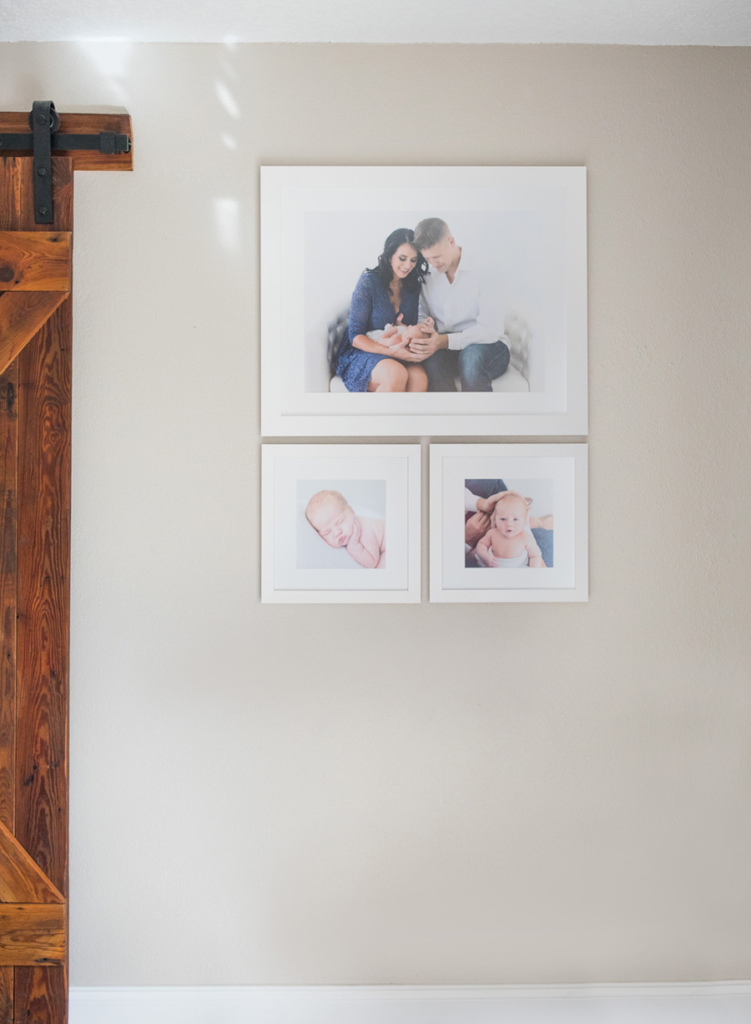 Click on videos to view more samples of newborn photo albums.
To enjoy more photos from Tracy's other sessions visit our Facebook page.