This trend has become a tradition now, Cake Smash Photography is a must!
We teach our kids not to play with food, but for only ONE day, this rule is meant to be broken. During the First Year, babies are growing at the speed of light. And to finish with style, booking a fun Cake Smash Photography Session is the best idea.
Tracy Gabbard is one of the top Professional Photographers in the Tampa Bay area. She offers these creative and colorful Photography Sessions to celebrate the Baby's First Birthday.
Today we brought you a compilation of the sweetest (literally) photographs captured in Tracy's Studio. Balloons and colorful outfits are the best props to contrast the white background and natural lighting at her Studio in Clearwater, Fl.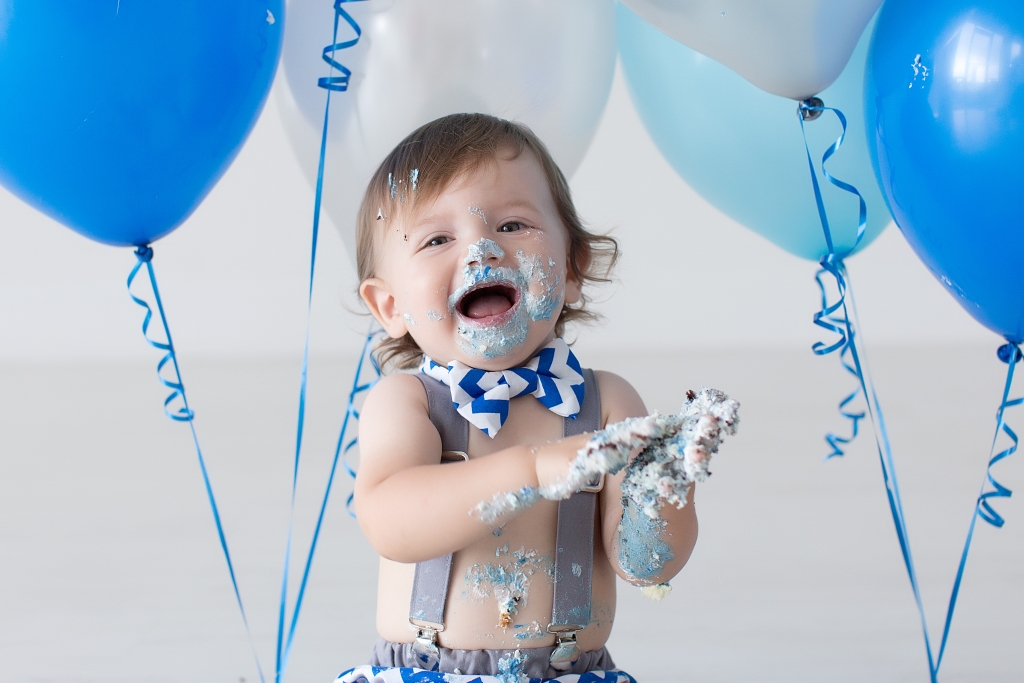 For the Cake Smash Photography Sessions, parents pick the colors to use. Usually going as blue for boys and pink for girls, but some other great options go from blue to purple and orange.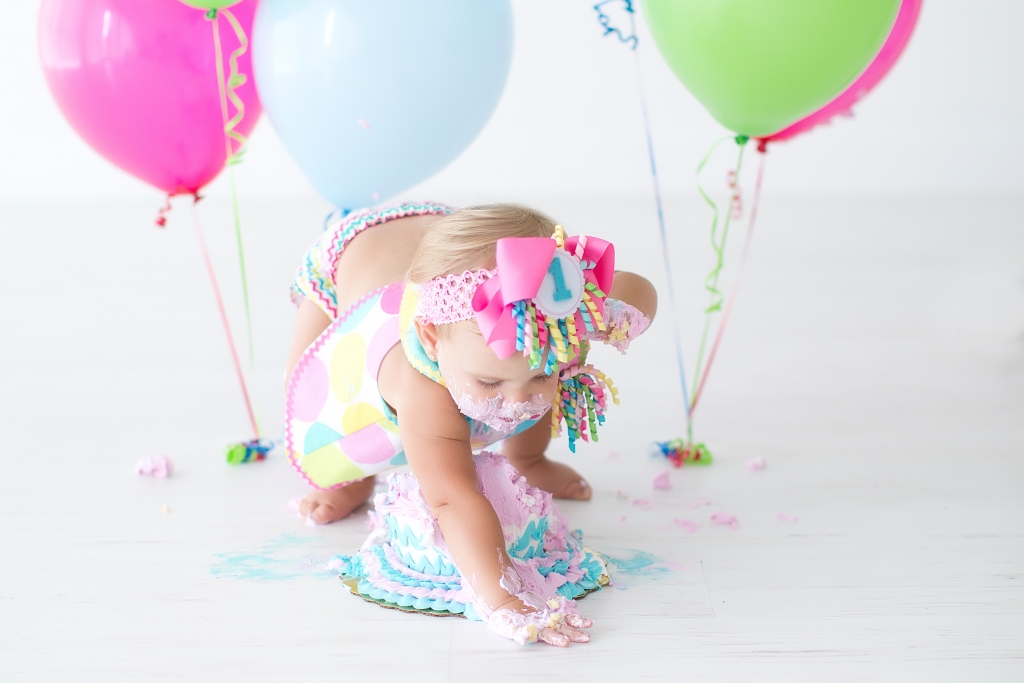 Besides being colorful and fun, it's a great way to capture their smile. Most babies enjoy smashing the cake and eating it during the Cake Smashing Photography Session, babies love sweets and treats, so this themed session is definitely the most fun for them!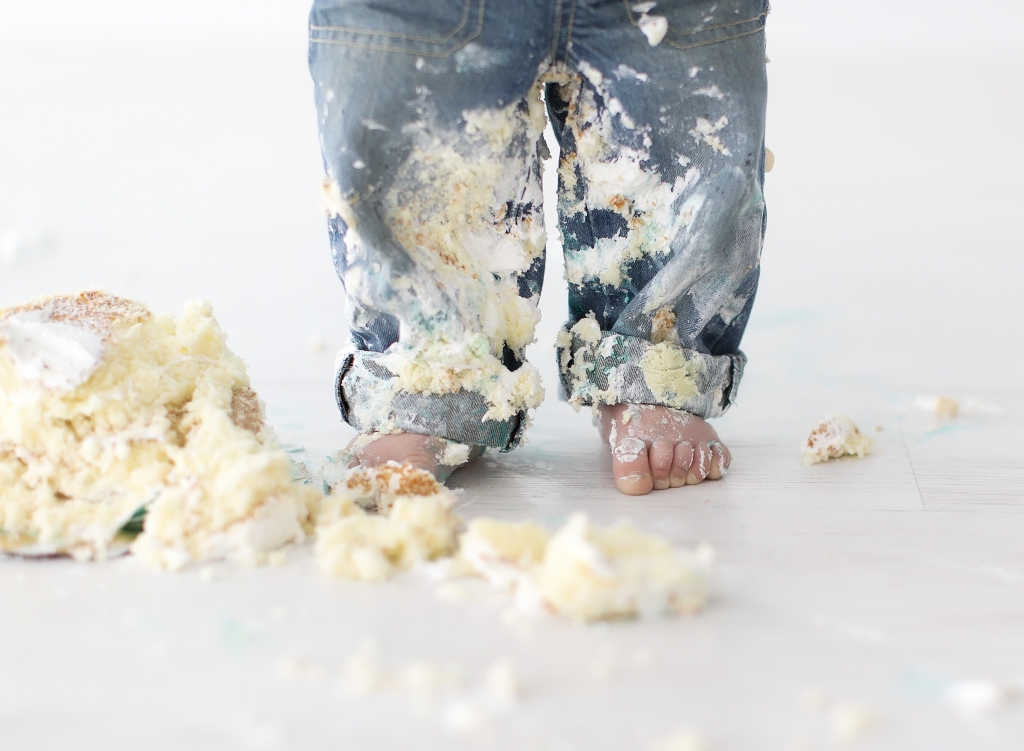 These Photography Sessions are the complete contrast of the usual sessions that Tracy offers. And this is because it's a very special occasion, especially when it is their first time. It brings a beautiful, organic chaos of sweet cake! It's messy but fun and memorable.
As you can see, it's so easy to capture their happy faces, all covered up with cake and icing. It's almost therapeutic! The babies get to experience a time when they are free to play with their food and have fun with it!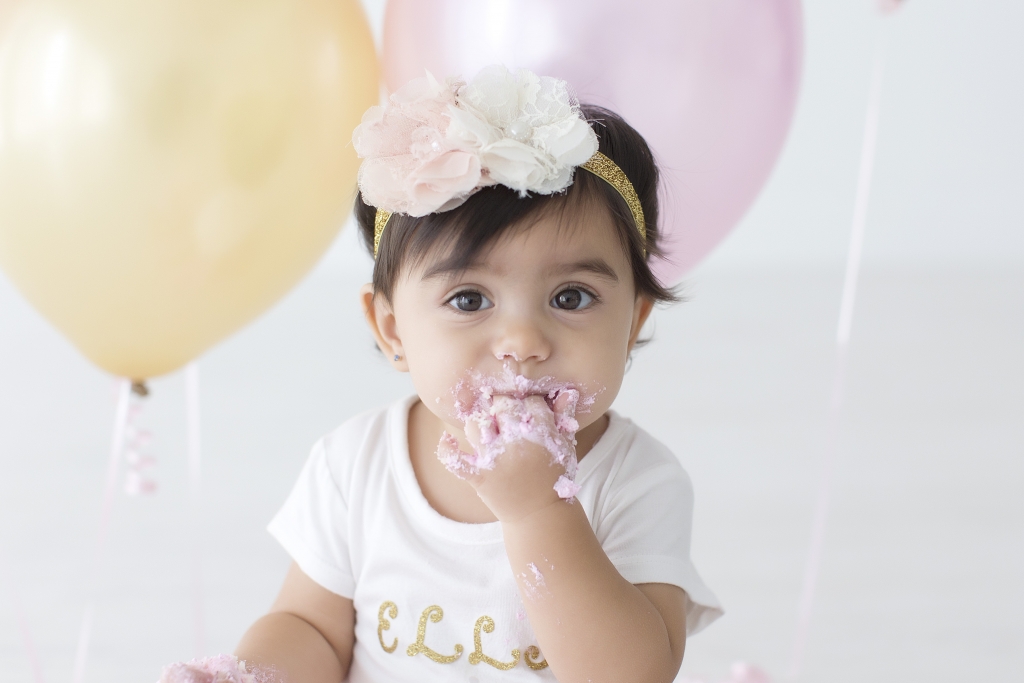 To this day, we have not found a baby resisting the temptation of eating that cake!