Dive into our gallery to check out Tracy's Family sessions. We gathered some of them for you to see how heartwarming they all are. She is one of the top best photographers in the Tampa Bay area.
There are many reasons why family is the most important thing you will ever have:
Your family is made of individuals that draw out the best in you. In spite of the fact that you can't pick your family, they are the ones you can identify with the most. They are the general population who are continually giving a shout out to you and really need the best for you.
Family is the absolute most essential impact in a child's life. From their first snapshots of life, youngsters rely upon guardians and family to ensure them and accommodate their necessities. Guardians and family shape a child's first connections.
They are a little one's first instructors and go about as good examples in the proper behavior and how to encounter their general surroundings. By supporting and showing children amid their initial years, families assume a vital part in ensuring kids are prepared to realize when they enter school.
Children flourish when guardians can effectively advance their positive development and improvement. Each parent realizes that it's occasionally hard to do this imperative work without help, bolster, and extra assets.
Parents can show kids about feelings by giving them particular feeling words to portray their emotions. Studies demonstrate that marking emotions with words diminishes misery and makes it more outlandish than an irate individual will follow up on his or her outrage. Words enable us to make the move from responding to reacting."
Tracy is a very family oriented photographer and she cares immensely about her clients and their bond as a family. She makes sure the best memories are kept forever in every session and express their feelings through every photograph.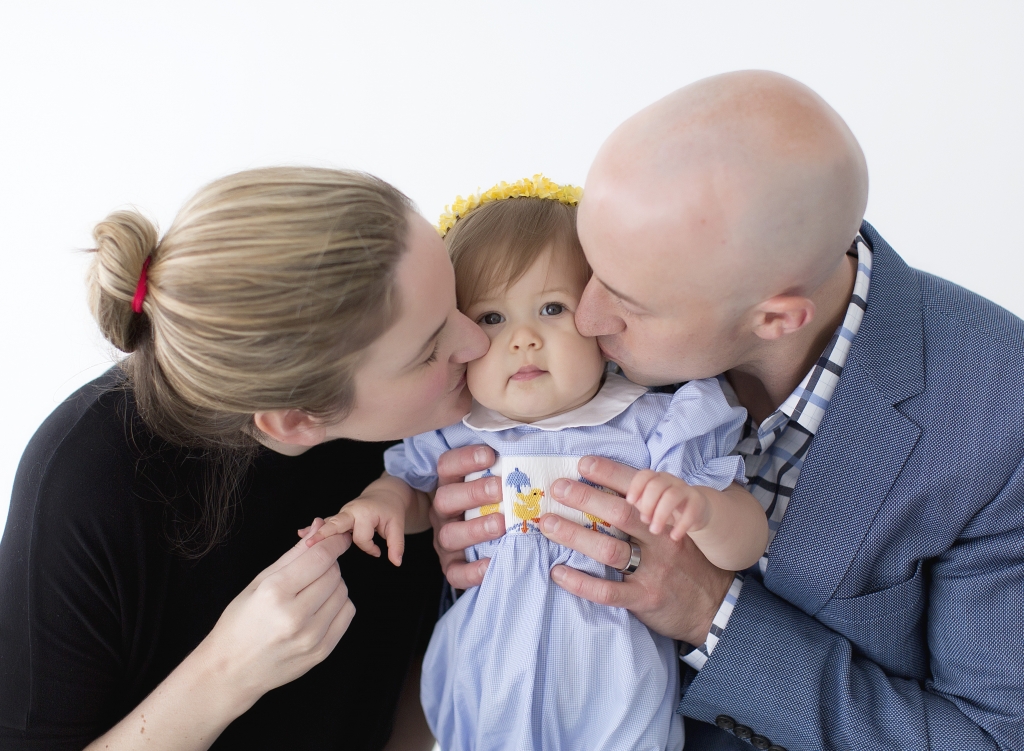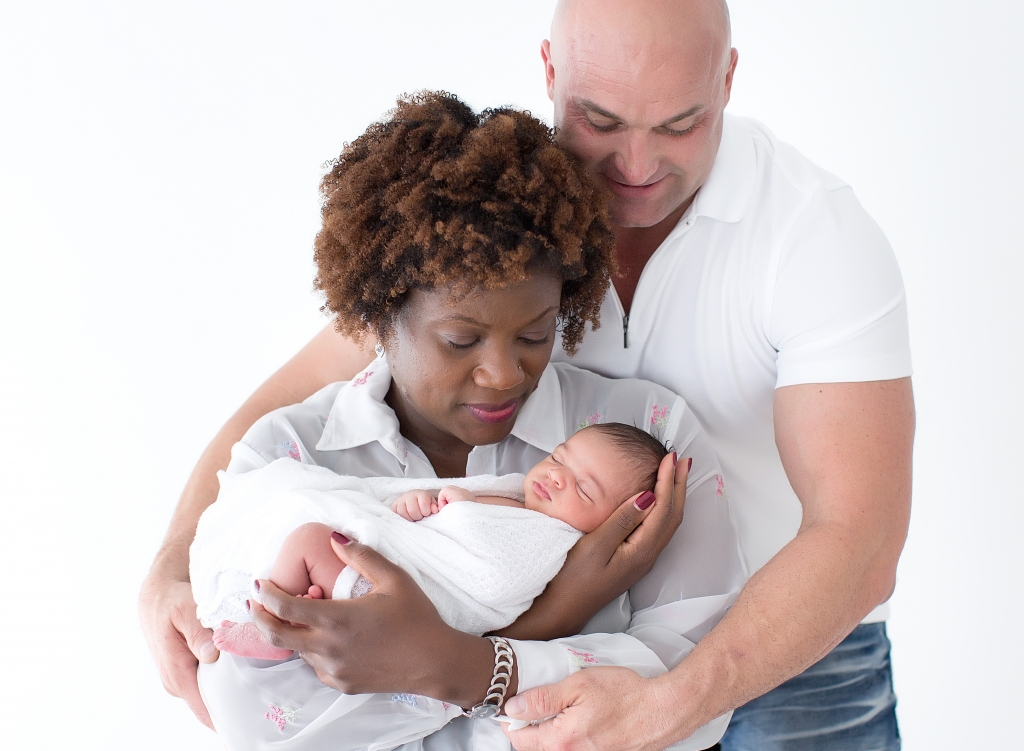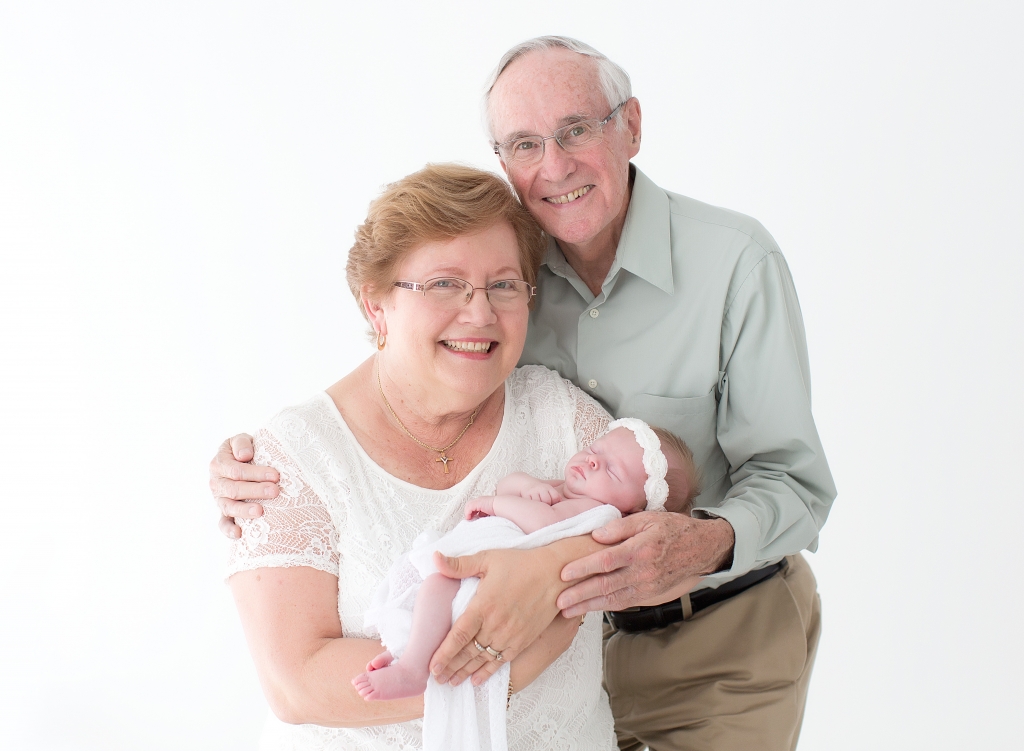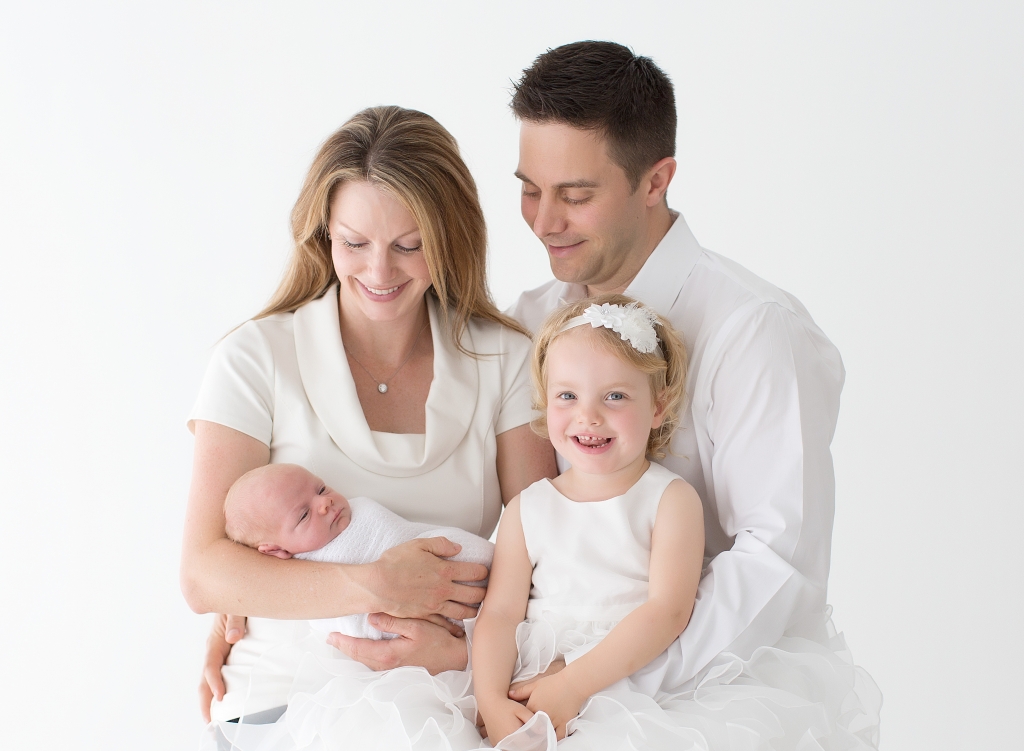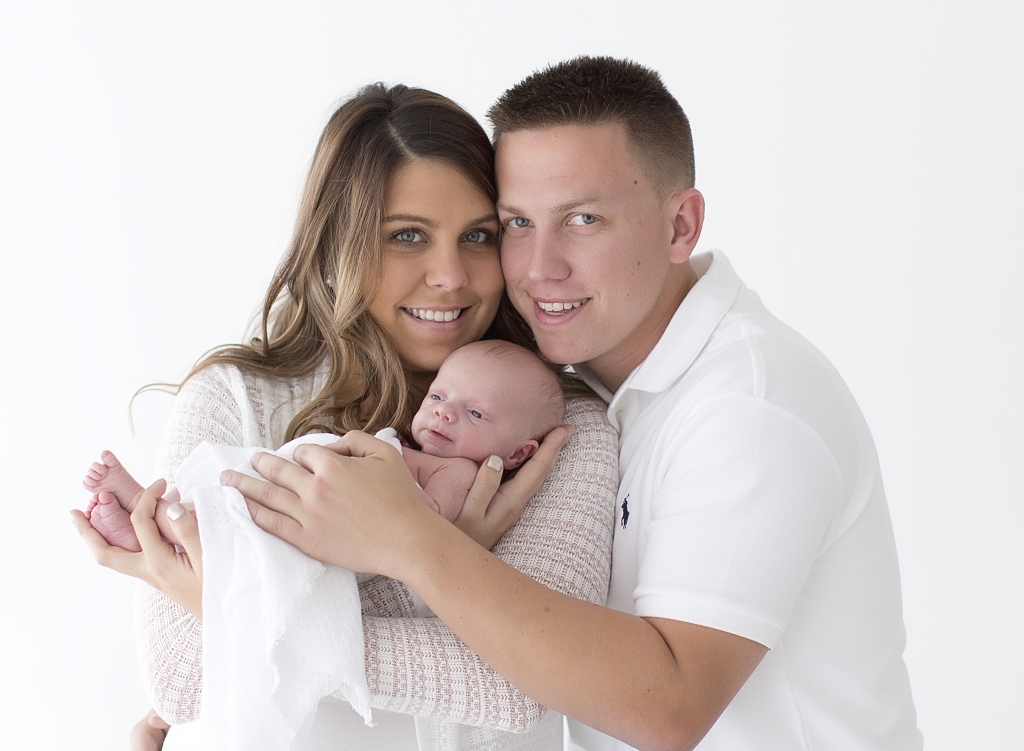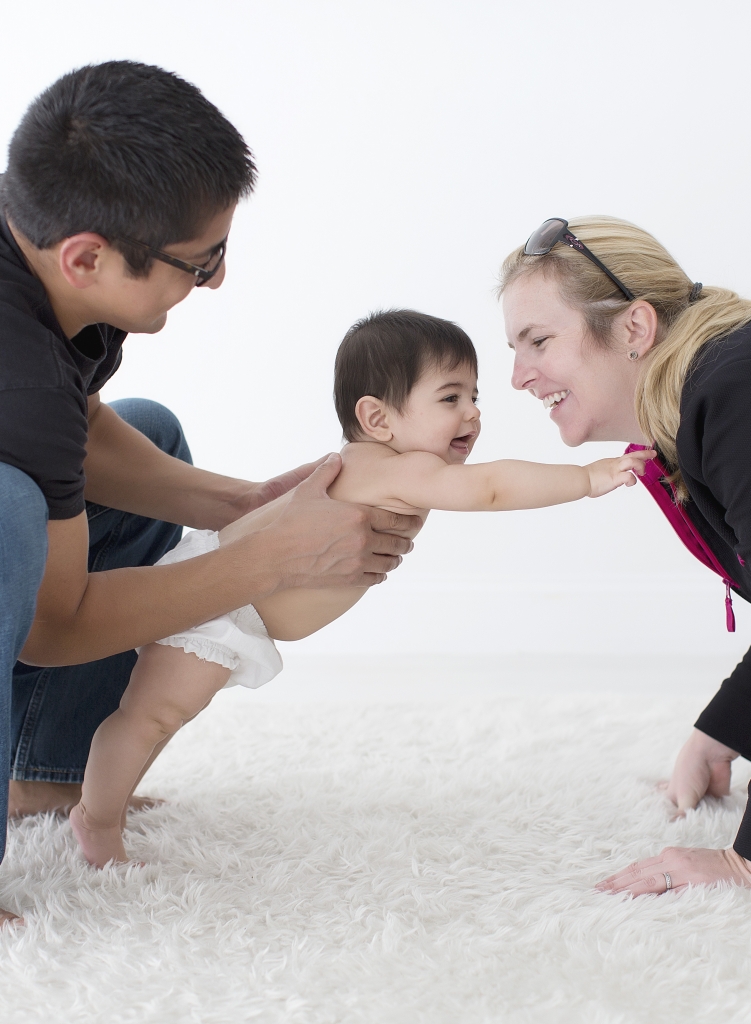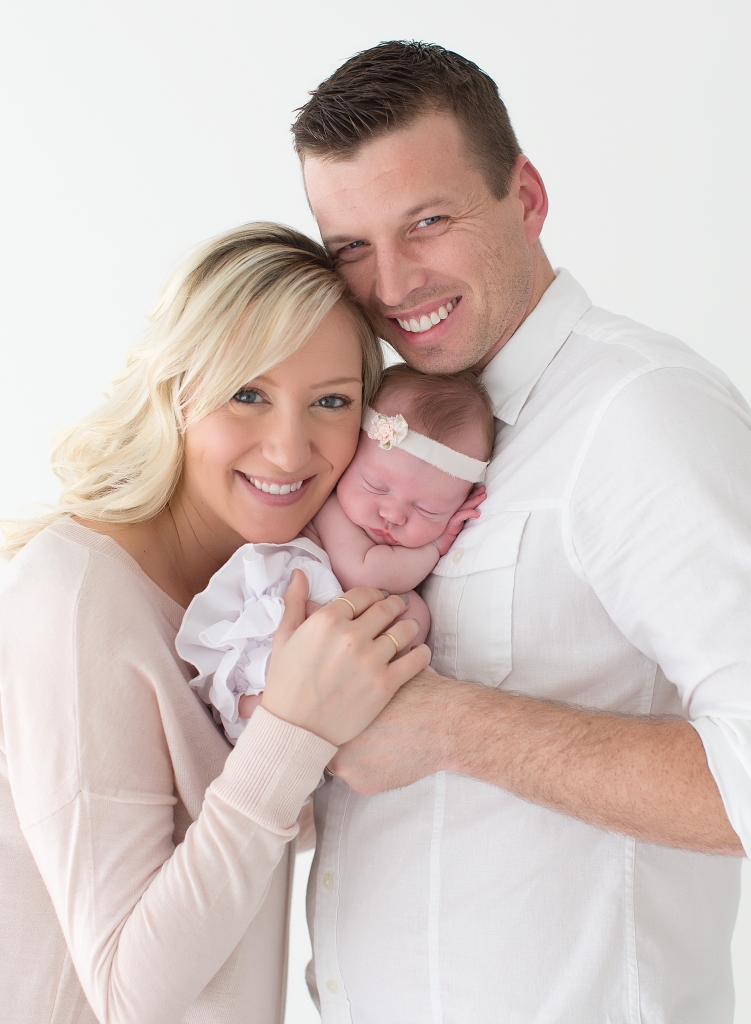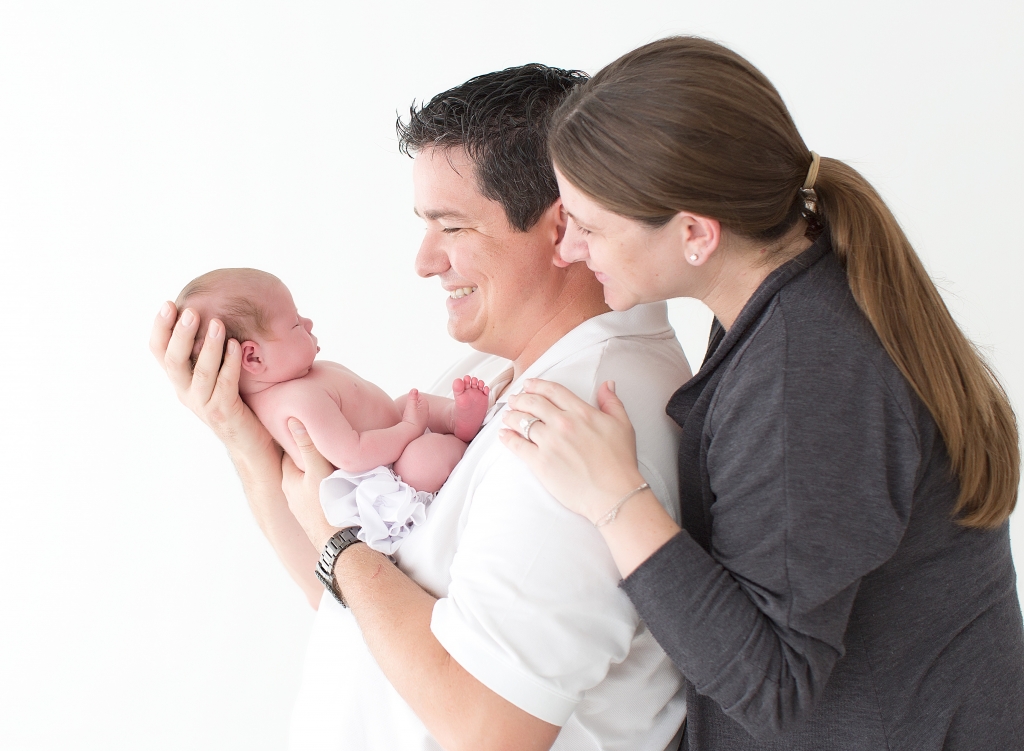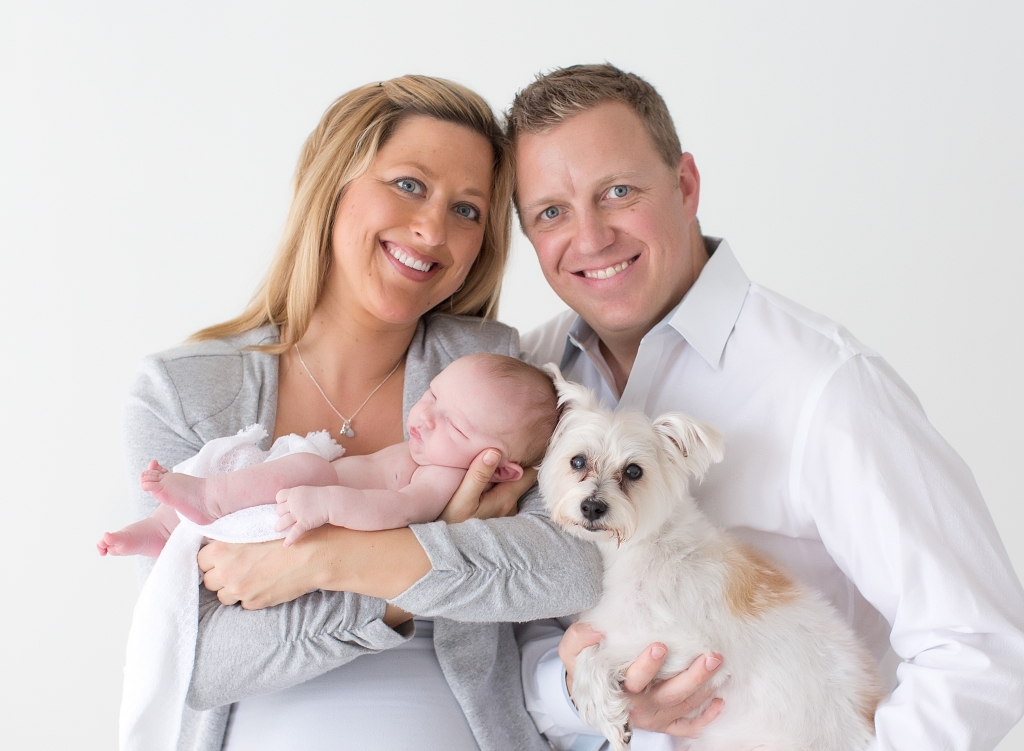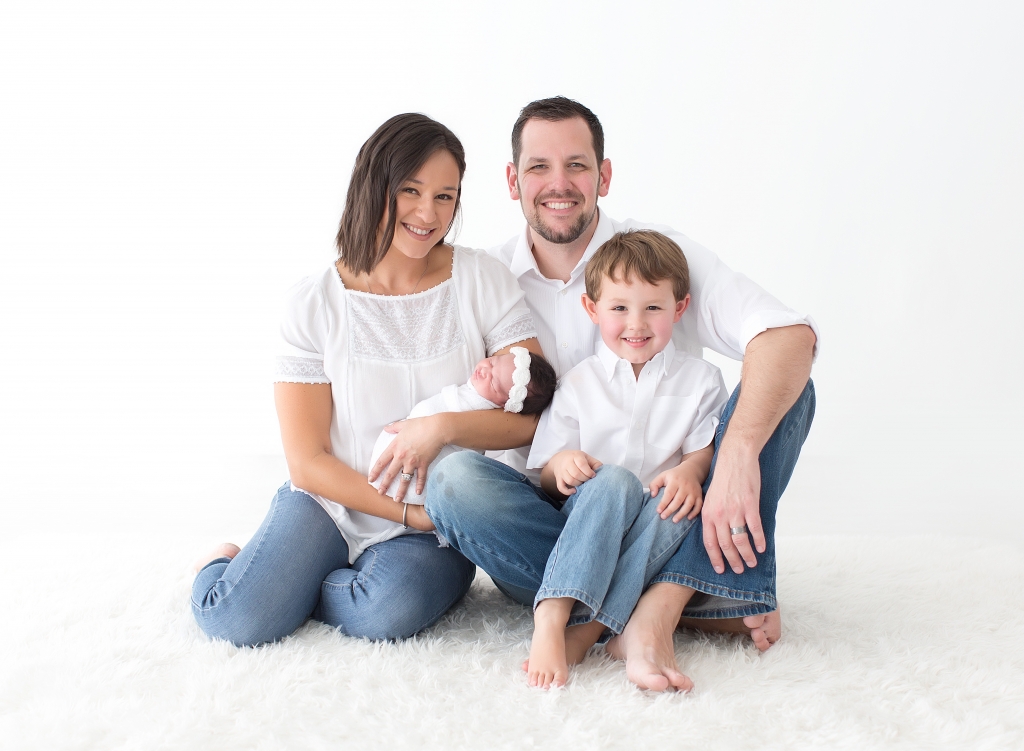 Contact Tracy today for more information about Family sessions, she will be more than happy to assist you.