Investment in Quality Photography
Quality custom photography is an investment but one that is guaranteed to bring happy memories for life. Tracy strives to make a connection with her families that will help create a custom, one of a kind experience while building lasting relationships that will last may years. There are 2 options when scheduling a session with TGP. Both options are wonderful experiences you just have to decide which one is right for you and your family. Scroll down to read all about them!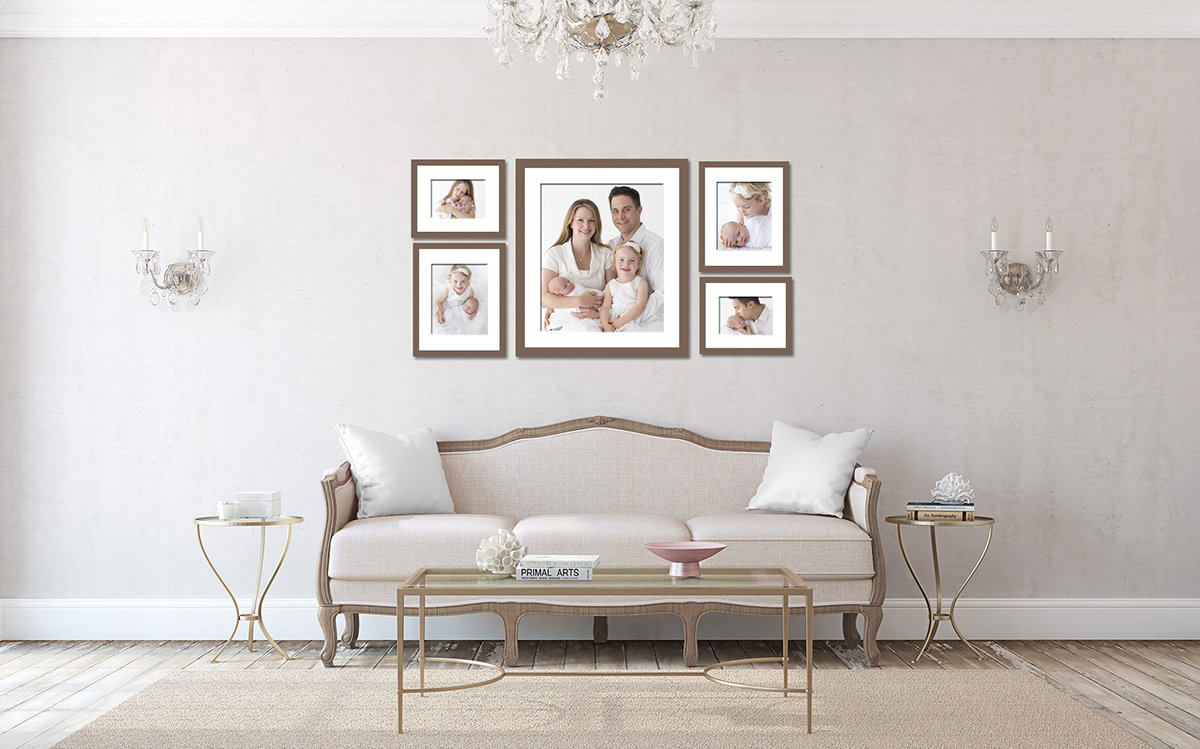 Concierge Service
This is perfect for any busy professional or family that would like beautiful wall ard displays, albums or custom products for their home but may not have the time, experience or energy to spend designing and creating them. With this specialized service, Tracy will do all of that for you. She will get to know your family, home decorating style and thoughts about the session. She will customize your session for your family and then bring it all together for you in a personalized selection appointment where she will help design your home with beautiful products that will last a lifetime. When your experience is complete you will walk away with ready to hang art work, album or displays. No need for you to do anything but show up to the session and selection appointment where Tracy will help you choose your images for your home. She will do all the final edits, sizing and ordering. She will even deliver them to your doorstep upon request! For more information on this VIP experience please contact Tracy.
All Inclusive
This option is best for families that are not interested in displaying their images on their walls or in their home or maybe have experience designing their own wall art and would rather do this on their own. This all inclusive experience will include a pre phone consultation with Tracy so she can custom design your session with you, the session itself and the digital files from the gallery. Please contact Tracy for more information about this option.
Please contact Tracy to start planning your investment in photography and an ideal session with her.