Baby's First Year Collection
Capturing the magic of your baby's first year is truly priceless. Tracy's popular New Beginnings Plan is designed to encapsulate that magic and turn it into beautiful art that you and your baby will keep forever.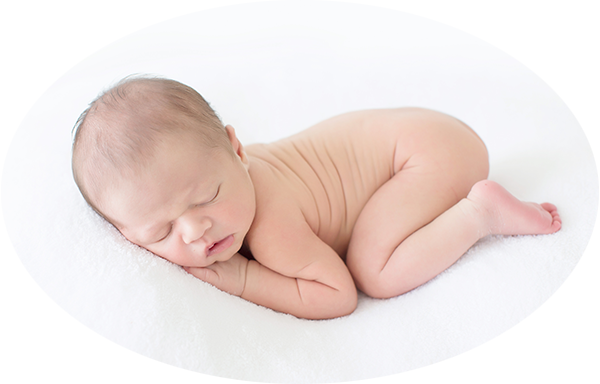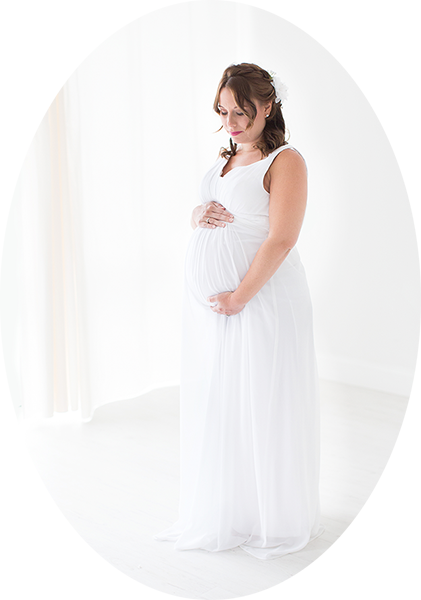 This exclusive plan is created with a minimum of 3 sessions during the first year. This will ensure that you won't forget those tiny toes, that toothless smiles or those very first steps. As the magic of that first year flies by you will not have to worry about NOT having that first year album or not documenting it with beautiful art work for your walls. Tracy will take care of ALL of that for you, ensuring you won't have any regrets of the albums or portraits that were never created or were always on that to do list!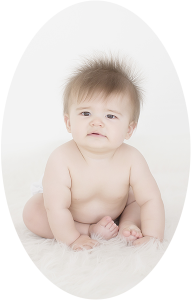 In addition, Tracy welcomes family at all sessions. Tracy feels that it is important for your baby to see you together. She strives to capture the love that is shared between you and your little one. She makes the process SIMPLE by offering complimentary hair and make up at each session, ensuring mommy feels good about herself.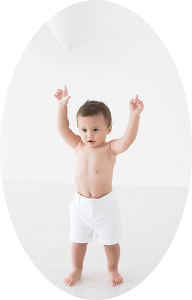 These pictures are IMPORTANT. They deserve to be printed and displayed beautifully. If you are interested in having Tracy create and design beautiful albums or wall art of your family during this special time please reach out to set up your complimentary consultation at Tracy's Clearwater studio. She would love to meet you and your family!