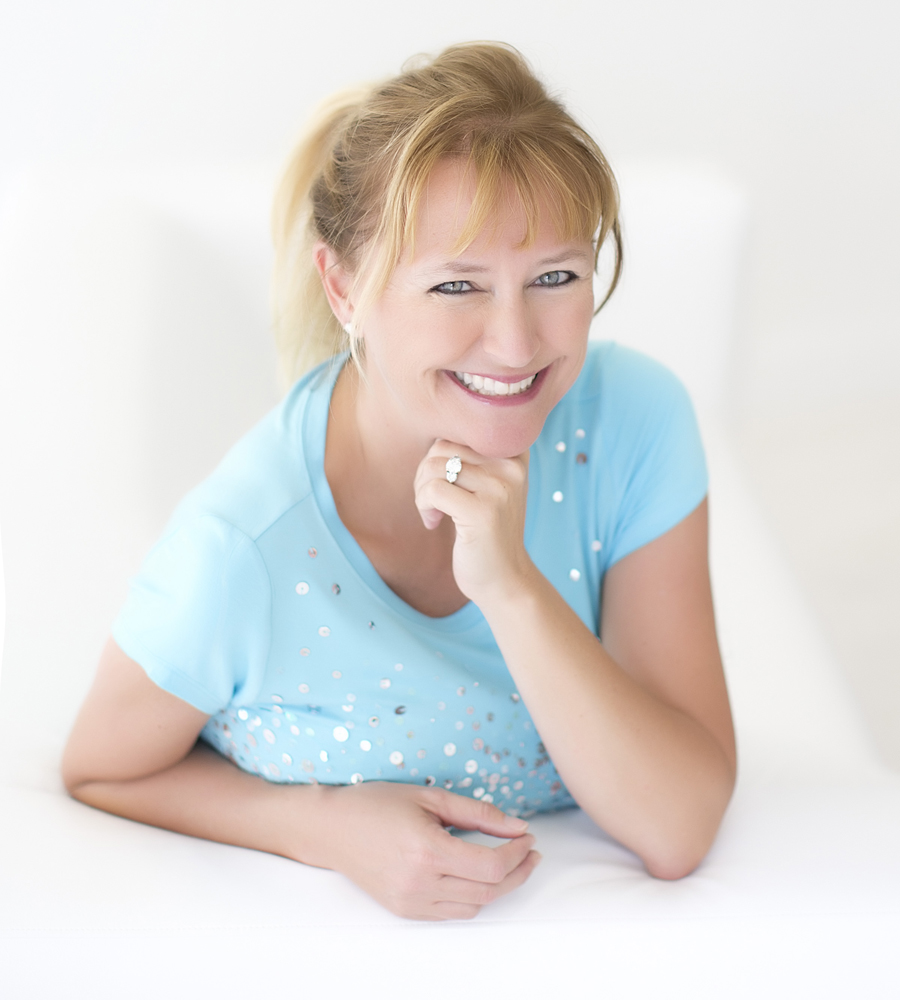 Tracy's passion for children and families dates way back before her photography career took off. Tracy started working in a preschool at age 18 while working on her degree in Elementary Education.
After directing and owning her own preschool for more than 10 years, she found herself still wanting to continue to work with pre-school age children. As she began to capture the precious beginnings of her newborn son, she quickly fell in love with photography. Nearly 12 years later, her passion as continued to grow in learning and perfecting her craft of Newborn and Family portrait photography.
As a Professional Tampa Newborn and Family photographer, Tracy's main goal is getting to know her all about her clients and helping make their photography vision a reality. Many of Tracy's clients would describe their relationship as one of a close friend who their children enjoy seeing every time they come to visit. With her genuine care and concern for you and your family, Tracy provides a friendly, and fun experience during each personal session.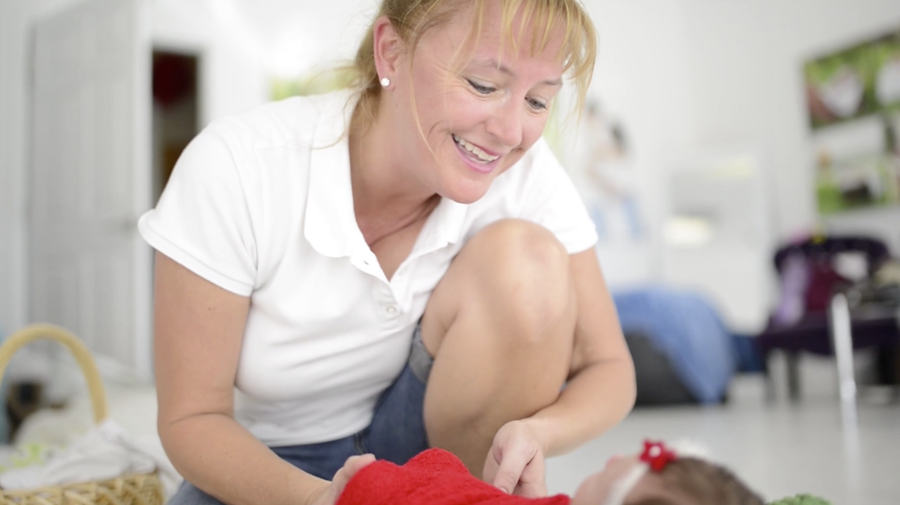 Now a mother of two, Tracy Gabbard is the Tampa Bay Area's premier professional photographer for newborns, children and families. She has a natural light studio in Clearwater, FL and loves to create sessions for newborns, children and families that are fun and interactive.
With more than 10 years of photography experience, Tracy Gabbard is published on photography blogs such as, Best Newborn and Maternity Photographers, Lemonade and Lenses, Evoking you, NewbornPhotography.com, and the National Association for Professional Child Photographers.